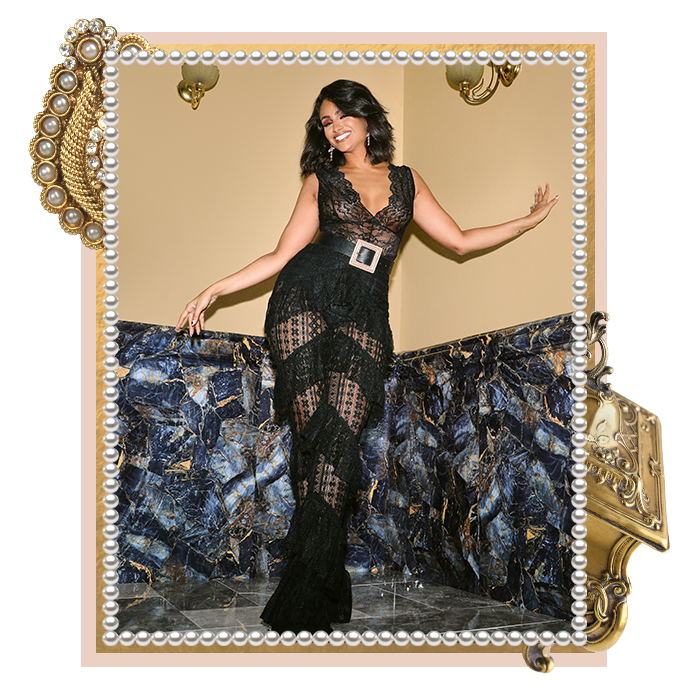 Brand Ambassador Nazanin Mandi is a serious triple threat. We wanted to know how this actress, singer, model and generally out of this world babe gets her party on in the spirit of party season fast approaching.
How Nazanin Mandi Brings The Party
We caught up with her in the lead up to party season to talk all things go-to party looks and hangover cures for the morning after the night before.
When's the right time to turn up to a party?
If it were any other situation my Virgo self would say On time lol but since it's a "turn up" situation -the answer would be always fashionably late.
Where can you always be found hanging out at a party?
It depends who I'm with lol I could be chilling in a corner eating OR on the dance floor.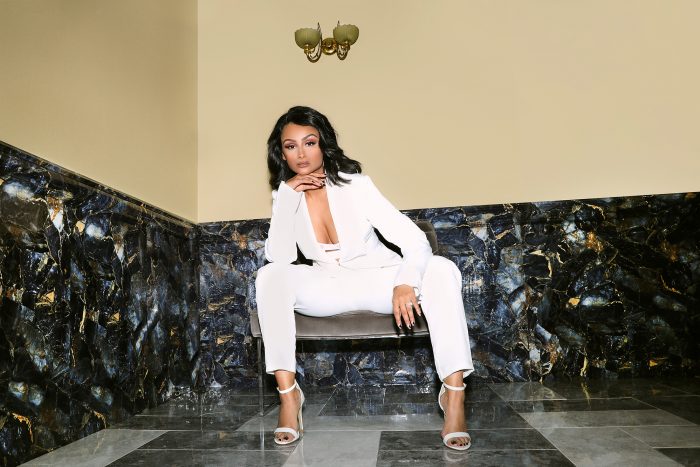 What's your ultimate party look?
I love a good crop faux fur jacket with anything. Or a leather look with a jacket and leather pants or jeans. I go for sexy, chic and comfort.
And your go-to glam look?
Bronze lid, Smokey liner & dewy skin. Hair… my curly bob of course lol.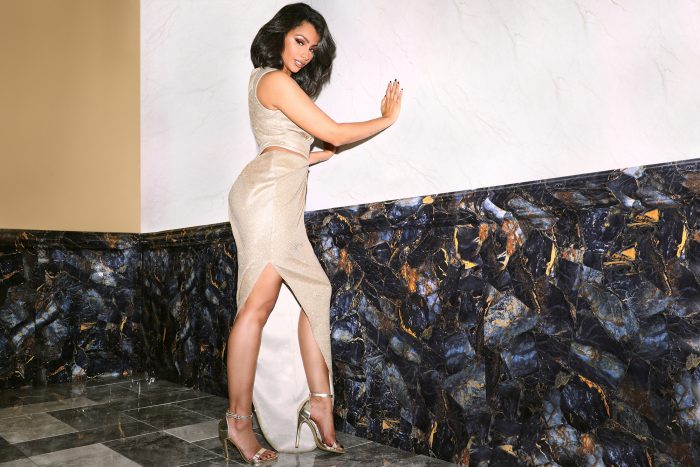 What song do you turn up to on the dancefloor?
I have soooo many!! I can't choose just one but 'Erotic City' by Prince is def in the top 5.
What's one party you wish you could have attended?
Would the Royal wedding count?? Lol If so THAT lol.
What will you be drinking?
Don Julio 1942 chilled one lime.
How do you ride out the hangover the day after?
Ramen allll day or some authentic Mexican food.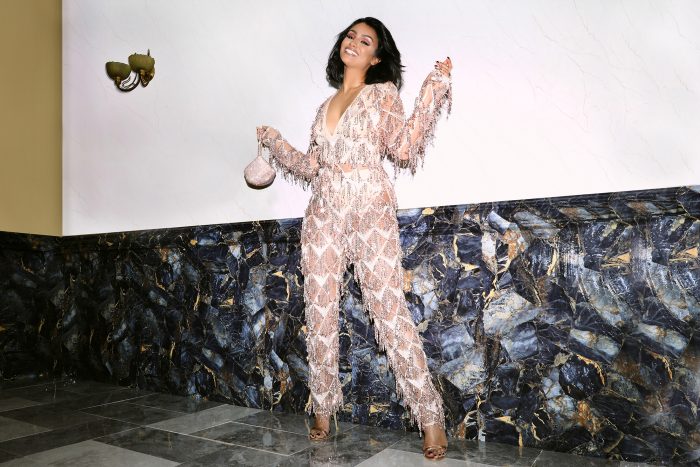 Keep up with Nazanin on Instagram here