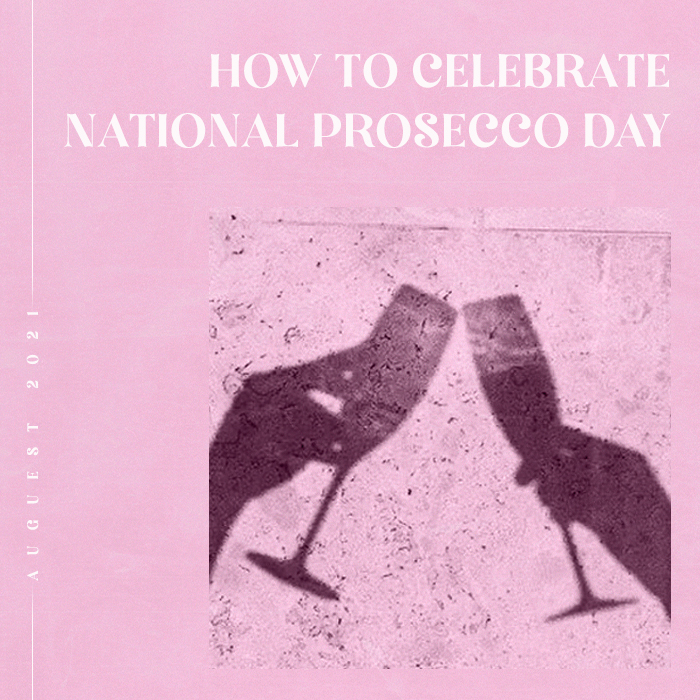 Happy National Prosecco Day Dolls!
How To Celebrate National Prosecco Day
Any excuse to take a moment to appreciate our fave sparkling wine and we are there.
So whether you're heading out to a chic bar or having your own prosecco party, we've got all the inspo you need to celebrate national prosecco day 2021.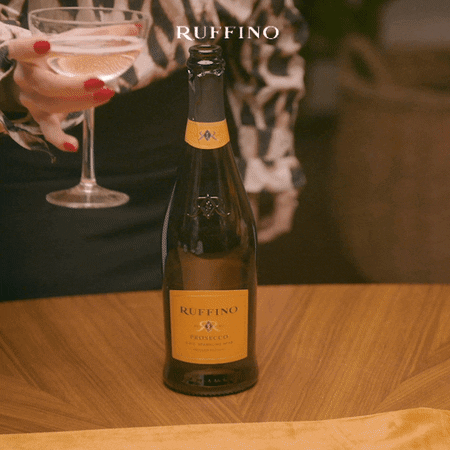 Throw Your Own Prosecco Party
Celebrate national prosecco day in the comfort of your own home by throwing a dreamy prosecco party.
Go all out with the party decorations and transform your place into you're very own prosecco bar.
Stock up on the prosecco and food and add a game of prosecco pong into the mix too for the perfect party.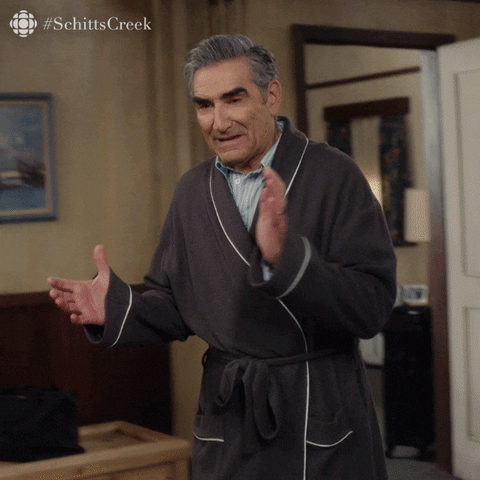 Hit Up A Champagne & Prosecco Bar
Switch up your usual Friday night out by visiting a champagne and prosecco bar.
Make the most of the occasion and try out different prosecco's to find your ultimate favourite.
Get your best gals together and get dressed up for a super chic girls night out.
Make Your Fave Prosecco Cocktails
Why not mix it up by serving up your favourite prosecco cocktails?
Whether it's a Aperol Spritz, Pornstar Martini or a Bellini, pay homage to the popular sparkling wine by trying out a bubbly cocktail.
One of our favourite drinks for summer is a refreshing Hugo cocktail which includes:
– 20ml Elderflower Cordial
– 20ml Gin
– 25ml Soda Water
– 120ml Prosecco
– Handful of Mint Leaves
– Ice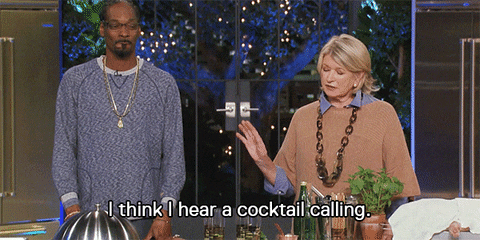 Whatever your plans are, raise a glass to national prosecco day!