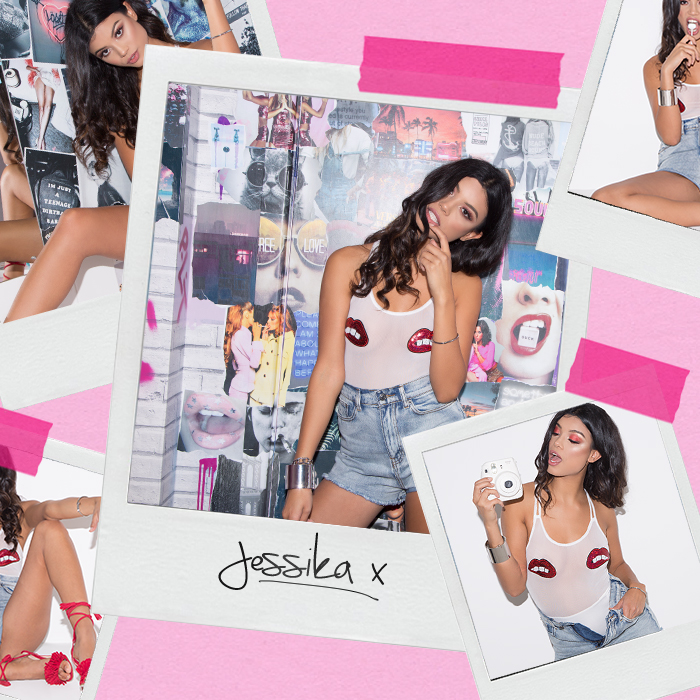 1. Tell us about yourself
Hey! 🙂 I'm Jessika, born and raised in sunny California! If I'm not home painting/drawing/Netflix and chillin', you can probably find me at the beach or trying out a new hiking trail. I love surrounding myself with friends and trying new things, that's what life's about!
2. How would you describe your personal style?
I would say my personal style is everything goes. I definitely dress for the day depending on whatever vibe I'm feeling that morning. I'm not one to ever limit myself to one "style". What fun is that?!
3. What do you love about PrettyLittleThing?
What's not to love about PLT?! Amazing team + on point fashion = hella greatnesssssss.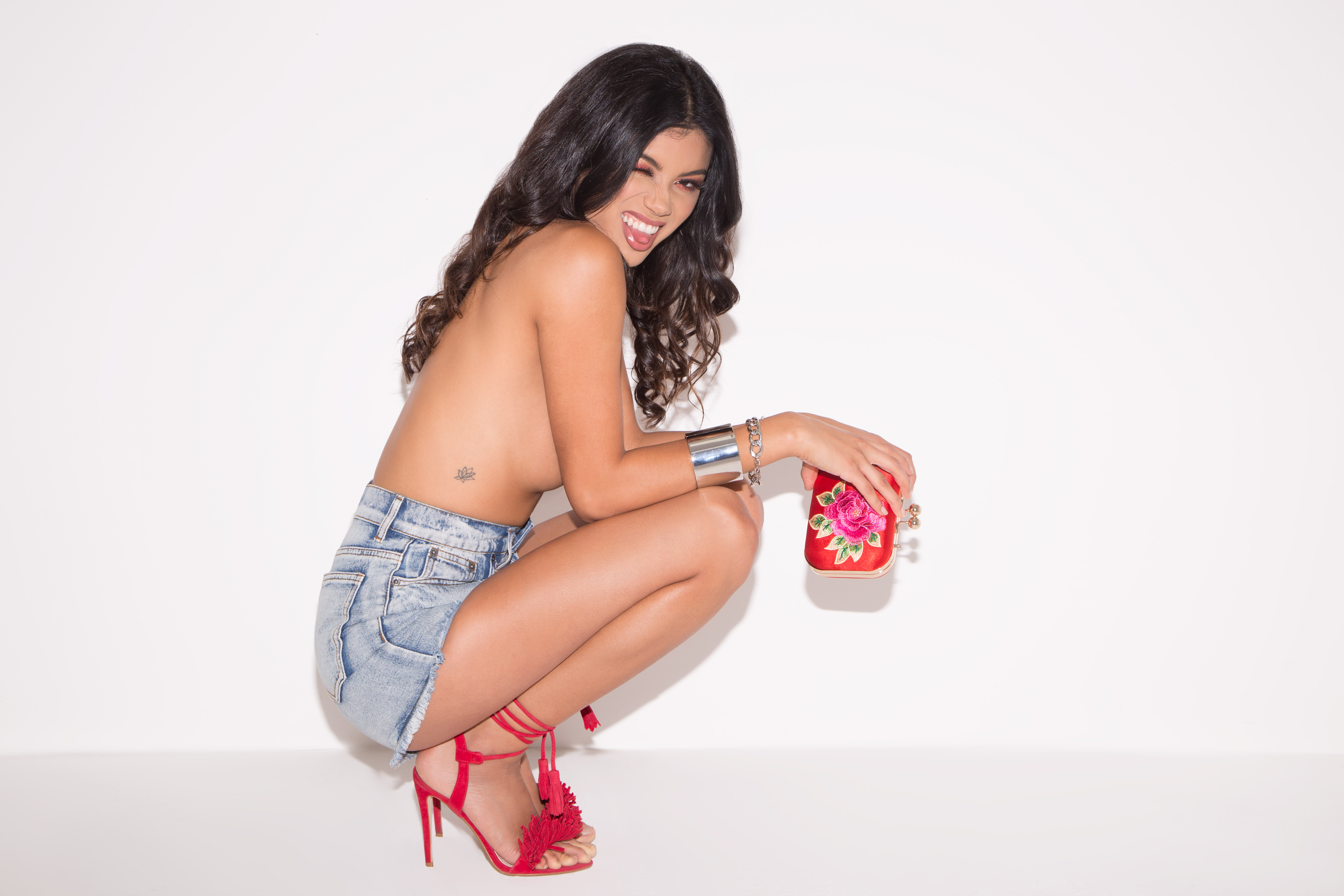 4. What are your plans for a summer that slays?
Just booked a trip to Bali! I've never been so I'm really looking forward to that! Eeeeek 😀
5. What has been your career highlight so far?
I feel like I haven't been in the game for too long so I know I have so much more amazingness to experience but so far I would say getting to travel! Just recently to London (whoop whoop), Tulum Mexico, and Miami! So grateful!
6. What's your party drink of choice?
Vodka soda, hydrate and turn up. That's how that works right??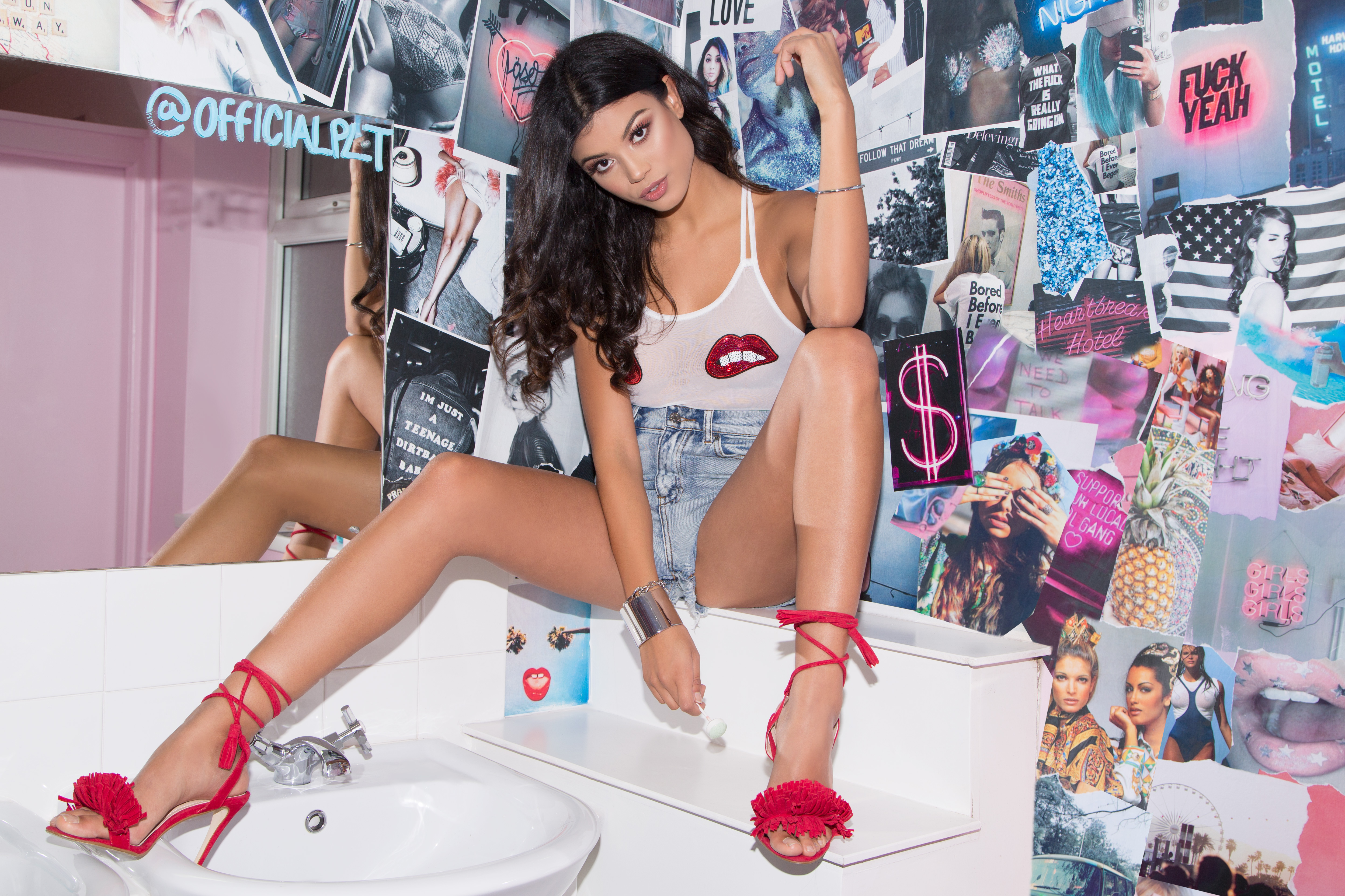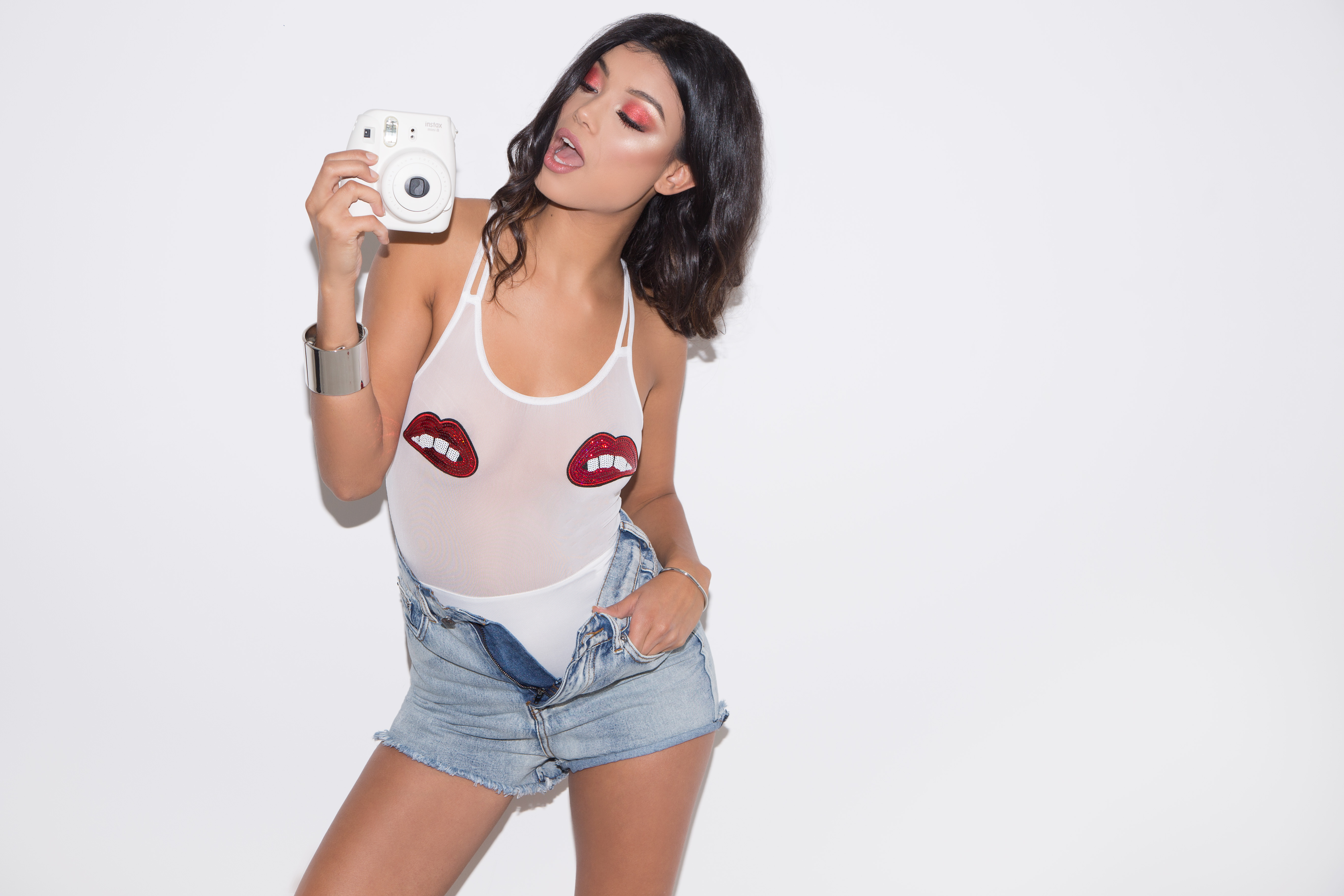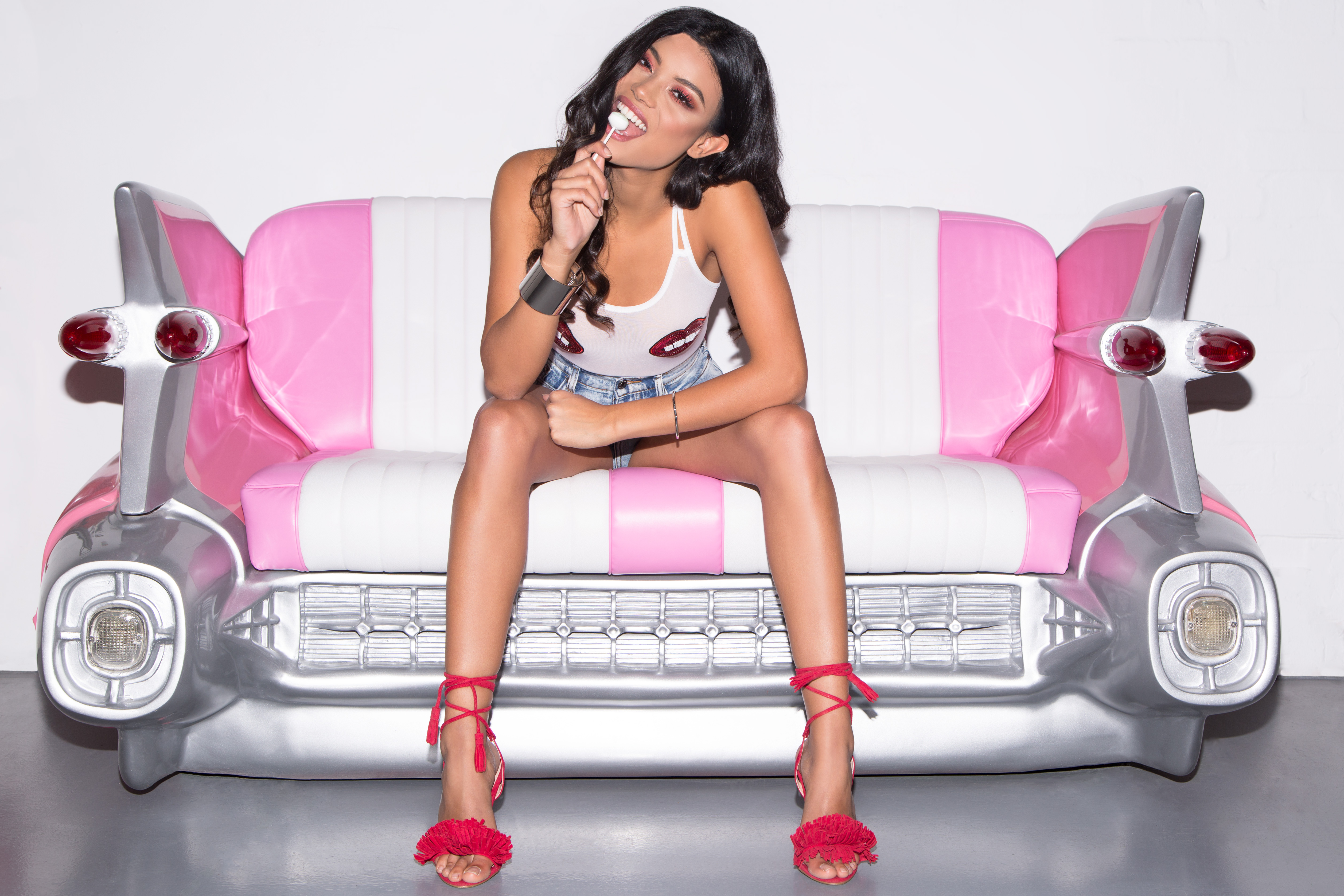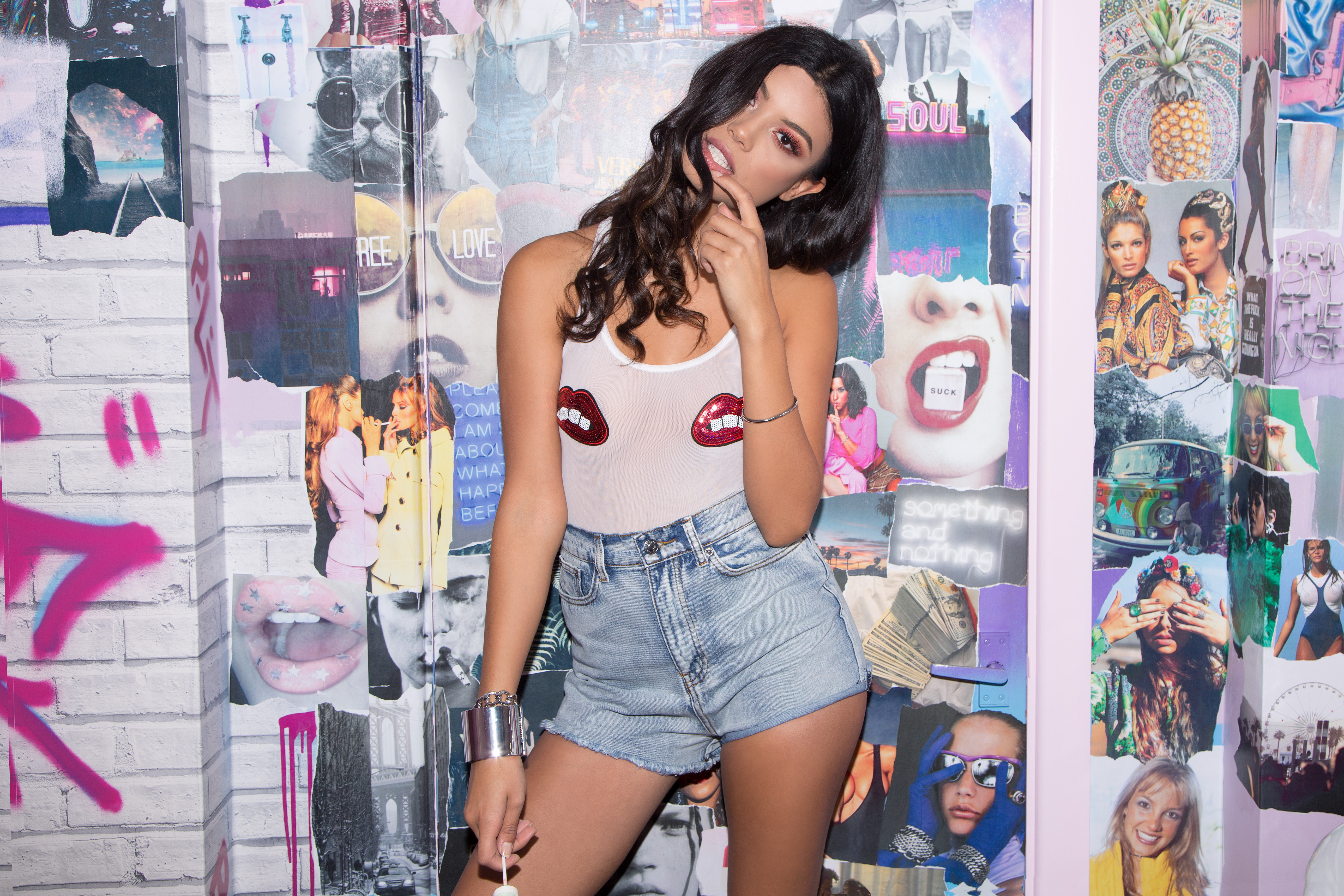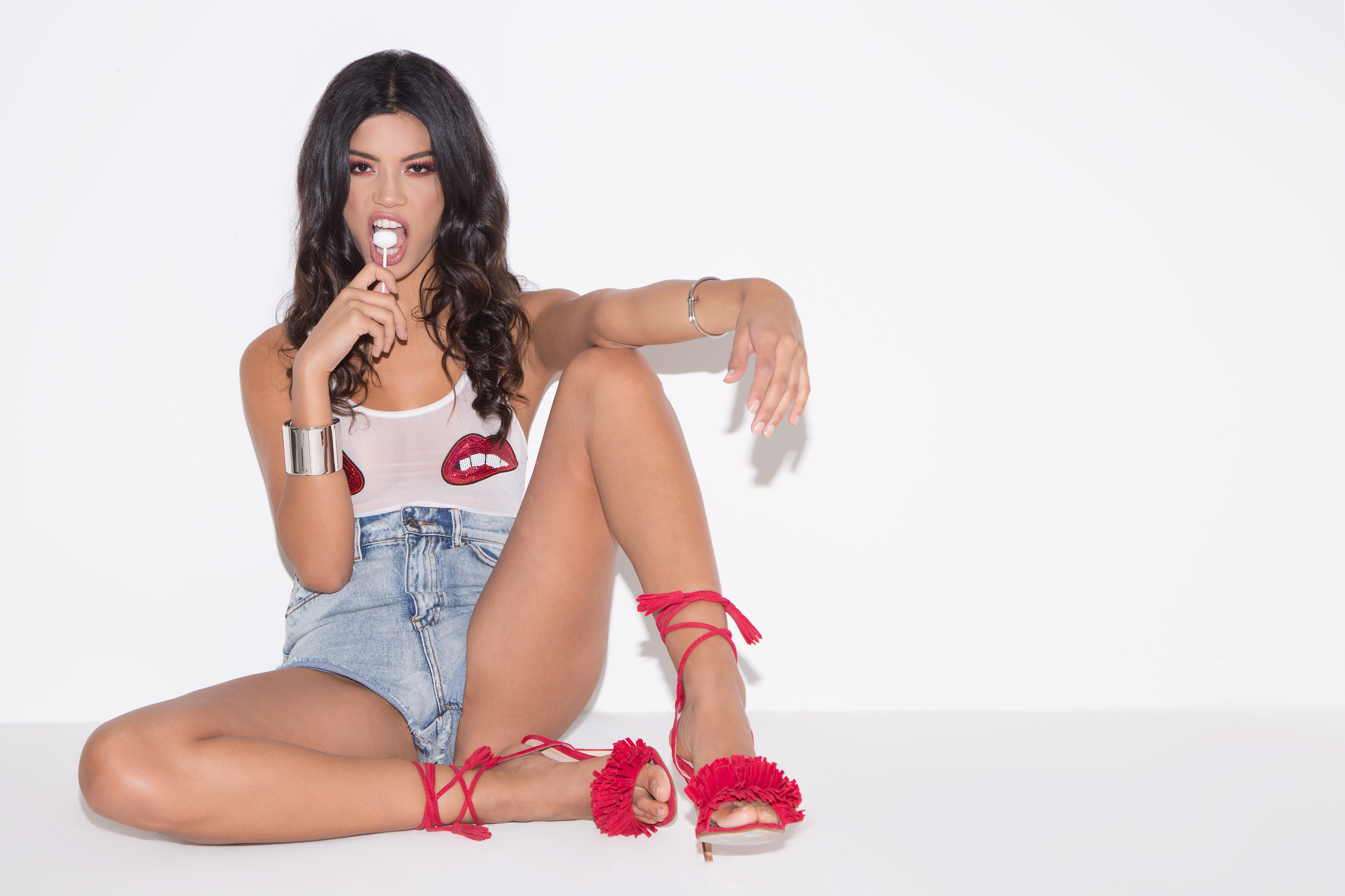 Follow Jess on Instagram: @jessikabreanna