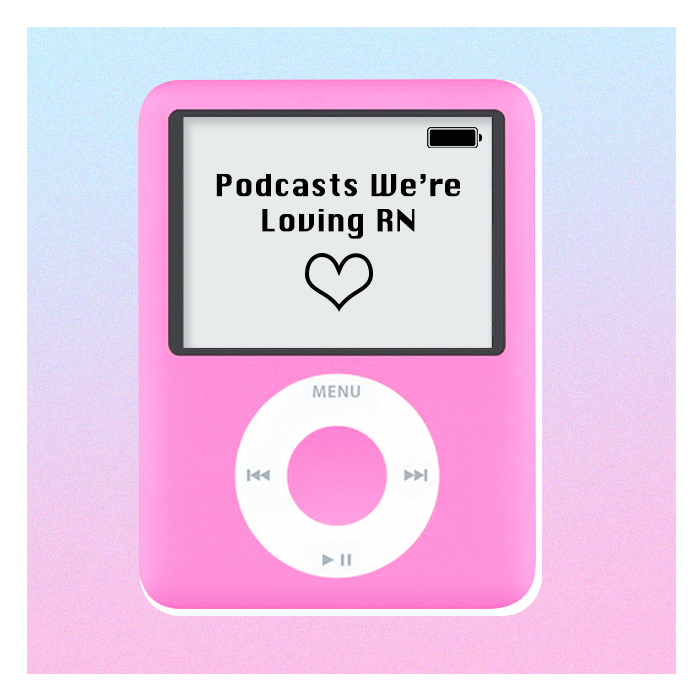 There's only so many times you can listen to that Drake song.
You know all the lyrics, the remix, the extended edition, the dance version and everything else –  but now it's time to STOP and try something new.
There are gazillions of podcasts out there covering a huge variety of topics so there's something for everybody to get in to.
We're here to help you navigate through the masses of options and give you the PLT tried and tested options.
We even have our own! A one-stop for all things PLT and GRLPOWER.
Grab that phone and hit download on the below.
Podcasts We're Loving RN
Radio 1 Life Hacks
Growing up isn't easy.
We all have those questions we're too embarrassed to ask. This honest, open and funny podcast discusses topics that really matter to young people today.
Often with cool guests (recently PLT babe Megan Barton Hansen) sharing their opinions, experiences and helping answer listeners deepest and darkest questions.
Sex, relationships, mental health, nothing is off limits for Katie Thistleton and Dr Radha.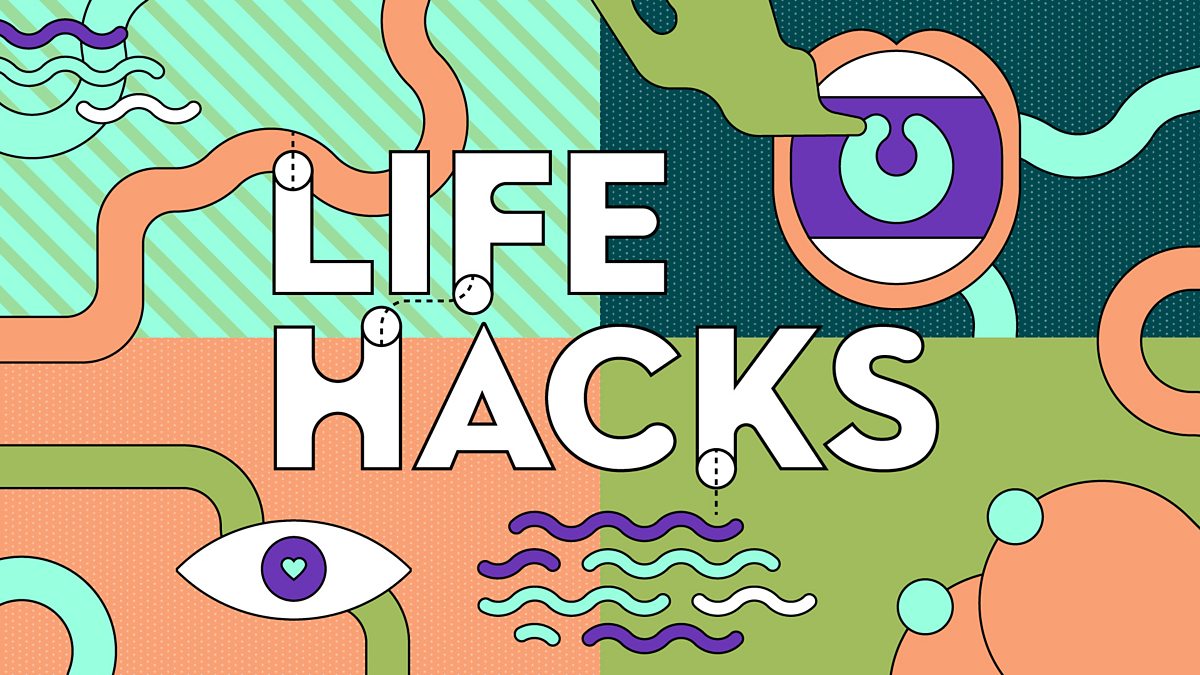 GURL TALK
Super babe and women's right advocate, Adwoa Aboah talks to different guests on issues such as race, sexuality, female empowerment and everything else affecting girls of today.
Fierce and unapologetically female.
We are so here for it.
Happier with Gretchen Rubin
Gretchen Rubin is somewhat of an expert on feeling happier.
The #1 bestselling author of The Happy Project brings her practical and every advice to this podcast. Learn good habits and small ways you can improve your everyday life.
It's fun, lively and thought-provoking – and very much needed in a world where mental health isn't discussed enough.
2 Dope Queens
Hosted by actors and comedians Jessica Williams and Phoebe Robinson who are life long best friends.
These girls are full of energy and humour and cover topics ranging from relationships to diversity and living in New York.
Instantly loveable and refreshing. Check it out.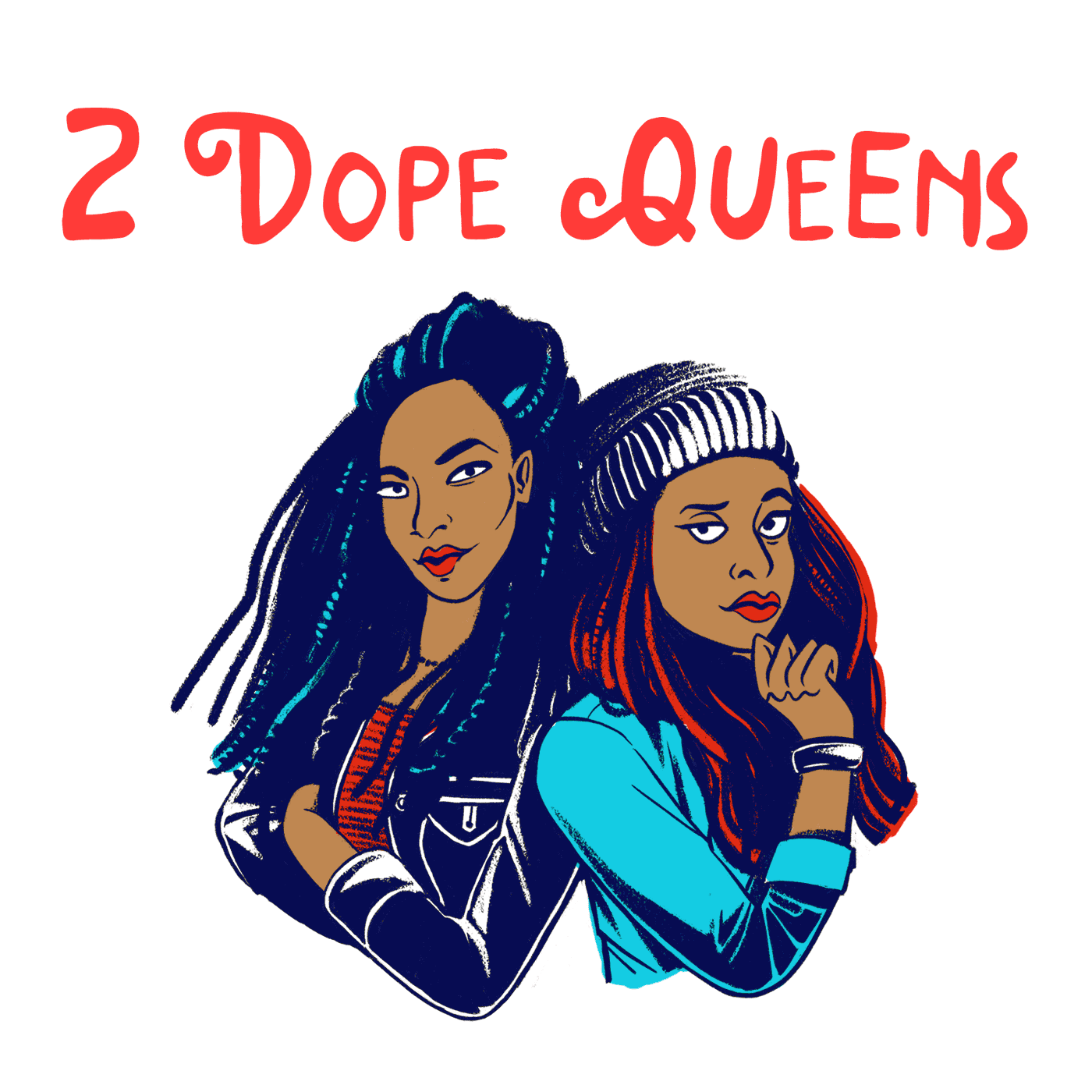 PLT: Behind Closed Doors
And finally, the best!
Top PLT babes and celebrities put on their pyjamas and cosy up with team PLT and talk about everything from social media to the pressures of success.
It's the only way to get the goss from top babes such as Maya Jama & Ashley Graham.
You've got a front row seat to the inside scoop.
Grab that popcorn girl.
happy listening
x