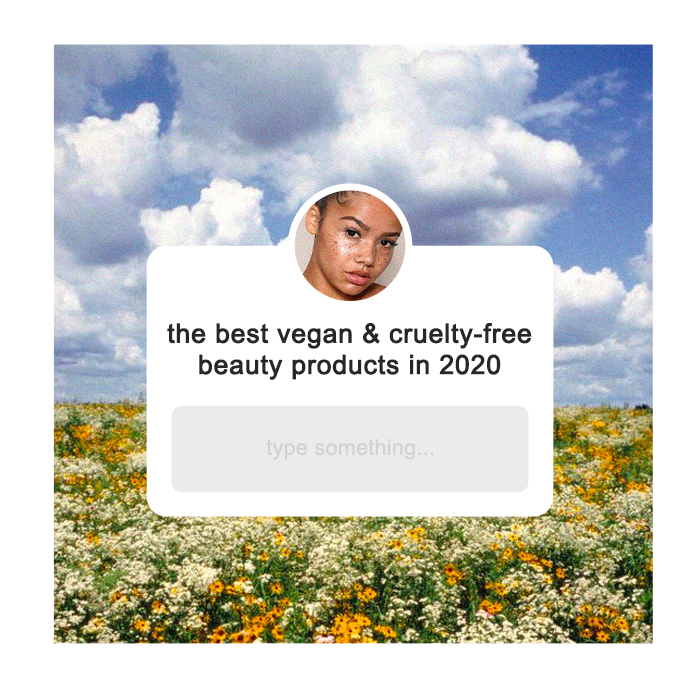 When it comes to striving towards a vegan and more green-friendly lifestyle, it isn't just about the foods you eat, it's about the shopping choices you make too. And where better to first address this than with the beauty products you buy into.
The Best Vegan & Cruelty-Free Beauty Products in 2020
Whether you're already pretty clued up on the in's and out's of vegan beauty or you're a newbie who's wanting to make those first steps into adding some natural ingredients to your skincare routine, we've got you covered. Our round up of vegan makeup, skincare products and beauty brands that are kinder to nature and animal-friendly is sure to have something for you to start doing your bit.
Keep your bathroom shelf in check with this range of vegan, cruelty-free makeup and beauty products.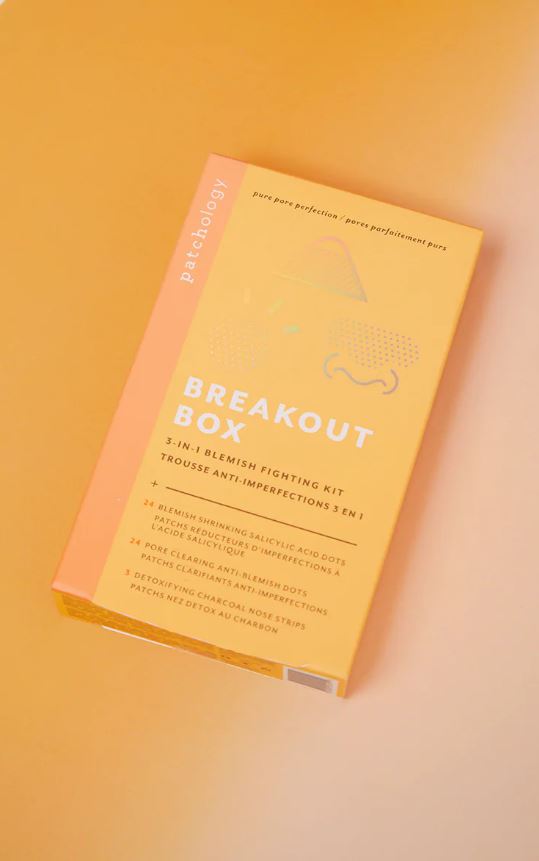 Not only is Patchology cruelty-free, but they also have lots of vegan options too. This Patchology Breakout 3-in-1 Blemish Fighting Box allows you to take a serious chill pill and bask in some much-needed self-care and TLC. This pack consists of Calendula, Lavender, and Evening Primrose eye gels for a serious dose of calming and de-stressing whilst fighting blemishes.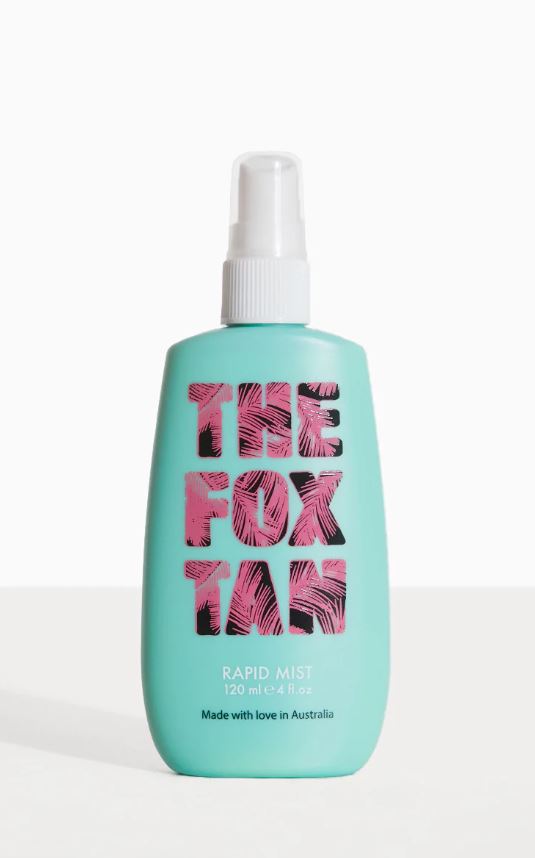 When it comes to maintaining that healthy glow, it's safe to say it's been pretty difficult as of late with so much time spent indoors. Never fear, there's a vegan friendly beauty buy to combat that. This iconic self-tan mist from iconic Aussie brand The Fox Tan consisting of all-natural ingredients has been formulated to rapidly speed up your natural tanning process.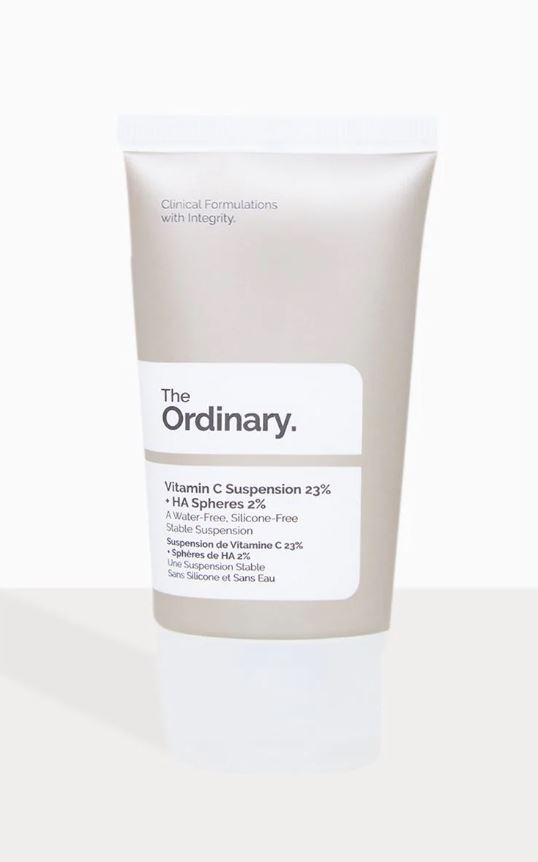 Anyone in the beauty world knows Vitamin C works wonders for the skin in terms of brightening and reducing the appearance of aging and after months indoors in lockdown or isolation, it's safe to say out skin could do with a boost. This product from The Ordinary is ideal and can be adding into your AM and PM beauty routine with ease.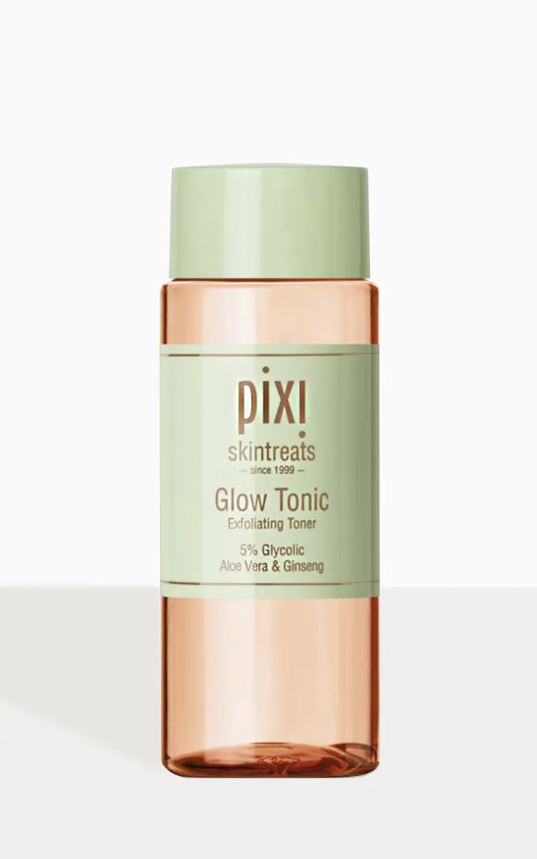 This toner from Pixi works to gently accelerate cell renewal to reveal a brighter and more glowing complexion. Aiming to balance skin for a radiant, healthier looking glow this toner acts as a facial from home, helping to tone, firm and tighten the skin. Even better, it's not tested on animals.
Coco & Eve boast ethically sourced and cruelty free beauty care with the power of Bali ingredients. Everything you need to get un-Bali-evable great hair and skin with their beauty products. This 'Like A Virgin' hair mask is made up of a 5 in 1 formula and works by locking moisture into the cuticle to ensure a luminous shine whilst repairing hair from the inside-out.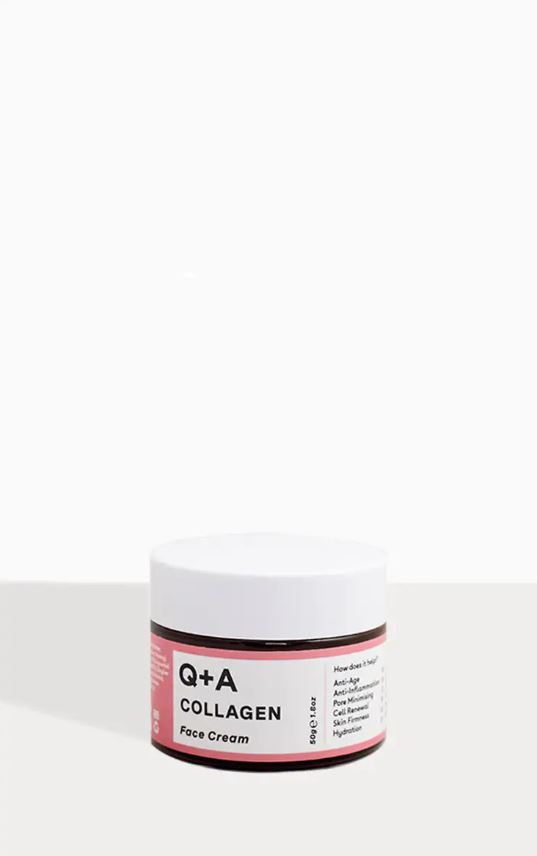 Cruelty free, fragrance free and vegetarian, this collagen boosting face cream from new cult face Q+A is made up of a unique vegetarian formula. Use this as a luxurious night cream to sleep in, this collagen cream is wrinkle-preventing and helps to improve skin firmness, suppleness and elasticity. We're sold.