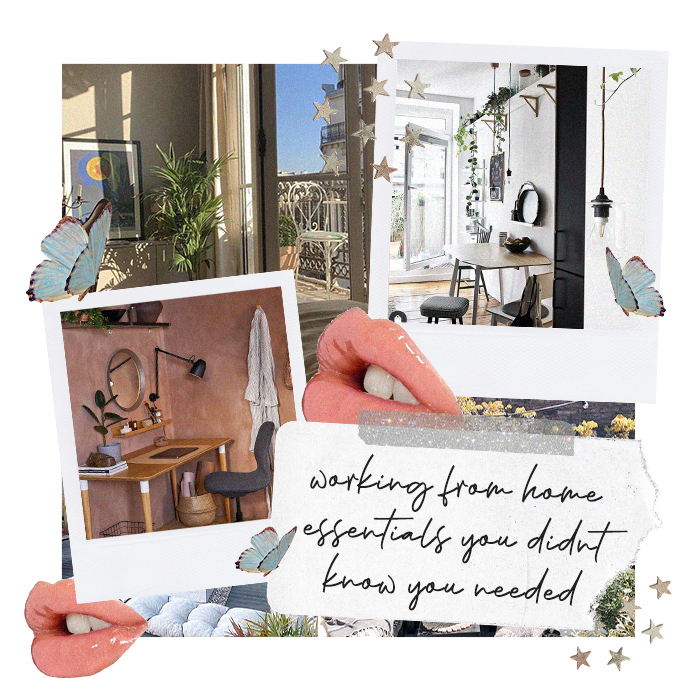 It's official, we're missing everything about our regular office right now – even the things we might have complained about before. Working from home can have its perks, but it can definitely have its drawbacks too. With week 3 of lockdown setting in, it's safe to say now is the time we're all most likely feeling the pain and starting to feel uninspired in our current space.
THE WFH ESSENTIALS YOU DIDN'T KNOW YOU NEEDED
To keep things fresh, we've rounded up our tips on the must-have essentials you need to make your working from home experience as productive and pleasant as possible. Get ready to werk!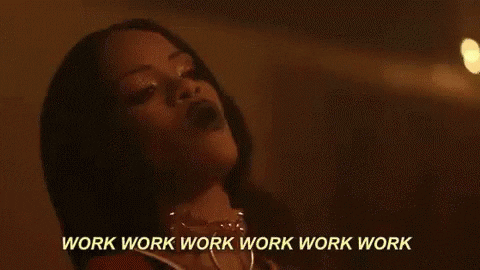 A MAKESHIFT GARDEN
We've realised more than ever that having a garden or access to any outdoor space is one of life's little luxuries we really should cherish. If you don't currently have this luxury, even creating the feel of bringing the outdoors in will work wonders on uplifting and inspiring when it comes to your WFH set up. To make this happen, arrange any plant babies you currently have in your household around your desk to create a more green WFH space. Or on your next essential trip to the supermarket, why not pick up a cheap bunch of flowers? These little touches will make a huge difference.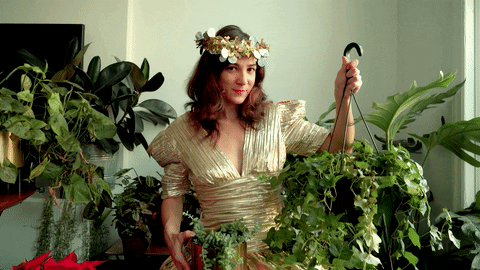 THE RIGHT AMBIENCE
We reckon your usual 9-5 set up probably operates a strictly no open flame policy but we're pretty sure your new office doesn't. Creating the right ambience to work in can do wonders for your productivity just by making the space you're currently in someplace you actually enjoying being in. Why not have a scented candle or two next to your working from home set up to help create a soothing and calming atmosphere? Your mood will instantly be uplifted and ready to work.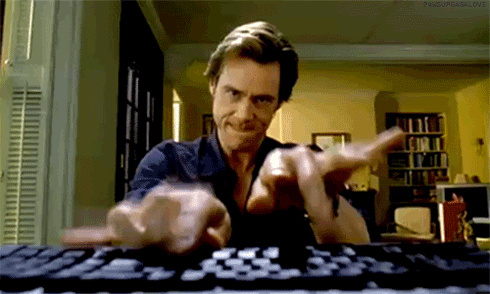 HYDRATION
Liquids, liquids and more liquids, keeping hydrated is key at the best of times but when hard at work it's more important than ever. It might sound silly but sometimes just having a fun and novelty water bottle to drink out of helps in keeping your water intake high. If a pure glass of h2o isn't your favourite tipple, mix it up and place cucumber, lemons or mint leaves in your glass to give more of a taste whilst still getting maximum hydration.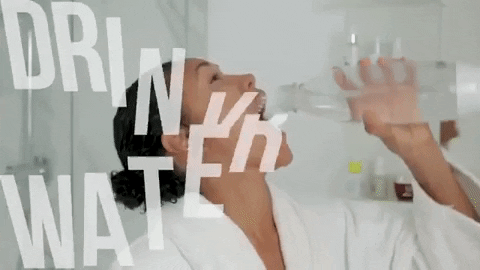 GOOD LIGHTING
Hey, these are your rules now when it comes to your new working from home setup, temporarily gone are the days of working under bright harsh lights. With all that screen staring from either laptops or your phone, give your eyes a much needed rest with some soft mood lighting. A few strategically placed lamps will be ideal to create a much gentler working environment on your eyes and help make your space more inviting and pleasant to work in too.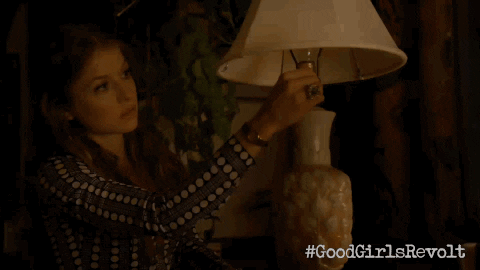 THE RIGHT STATIONARY
Remember the feeling of a fresh notebook, ready and waiting to be written in? Not an essential to a working from home set up, but sometimes the right stationary can do wonders in helping you feel a little more organised. A new notebook you can write a good old fashioned list in of everything you want to achieve that day is a small but simple way to feel and be more productive in your WFH setup.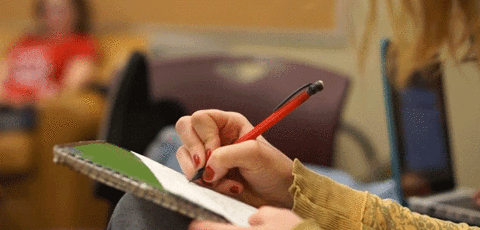 THE RIGHT UNIFORM
It's been said, how you're dressed can affect your mood and how you feel. So with this in mind, getting your working from home look right can be crucial. It can be tempting to spend 99% of time in our pyjamas right now but trust us; what you wear will have an impact on your productivity. Although comfort is key here, that doesn't mean you have to compromise on style. Get your fresh WFH worthy look here.