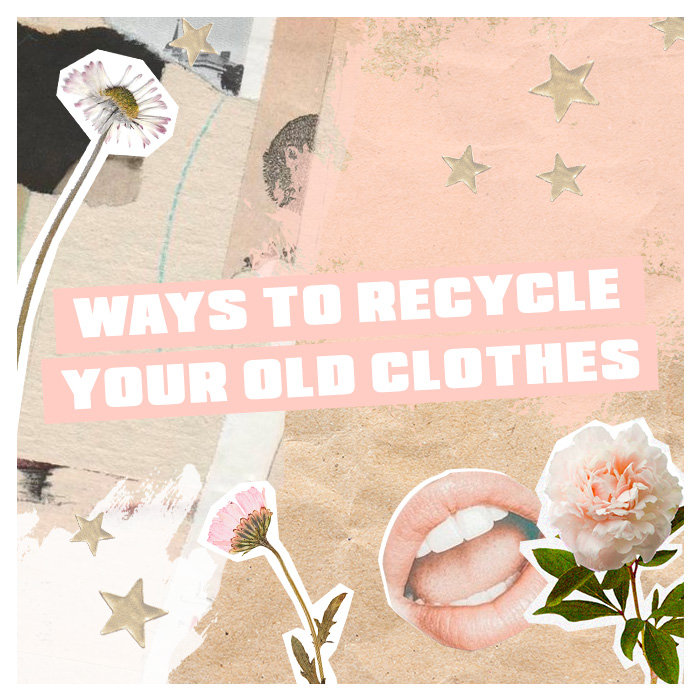 Wanting to ditch some of your clothes but don't want to send them to landfill?
Peep below some fun, easy ways to recycle your old clothes and do your bit for the planet.
Ways to Recycle Your Old Clothes
reGAIN app
The reGAIN app is a fab way to exchange your unwanted clothes and in return receiving discount coupons for your fave sites (PLT obvs…).
Simply package up your clothes, pick a drop off location, get your shipping label and send off your old clothes for FREE.
Before you know it you'll have space in your 'drobe and coupons to shop for new bits you'll love.

Clothes Swap
Maybe you fancy something a bit more fun, so grab your fave pals and host a clothes swap.
Clothes swaps are a fun way to send your once-loved items to new homes, whilst receiving new bits yourself.
Grab the bubbly, snacks and your BFFs. Recycling has never been so fun.
Upcycling
Perhaps you still love your items but just can't make them work rn… Answer? UPCYCLE.
There are countless ways to transform your old attire – why not try turning your bobbly knit jumpers into pillows or framing an old graphic tee for a fab new print?!
A fun bit of creativity to switch up your old clothing faves.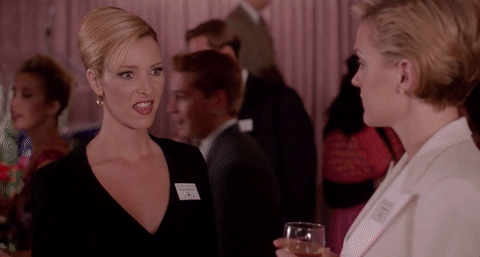 Charity Shops
This may seem obvious, but charity shops are a great way to recycle your unwanted items, knowing they'll go to a new home AND raise money for a good cause.
The more the better, bag up your old clothes and head to your local charity shop, they'll be more than grateful for your donation.
We love a literal and metaphorical weight lift.