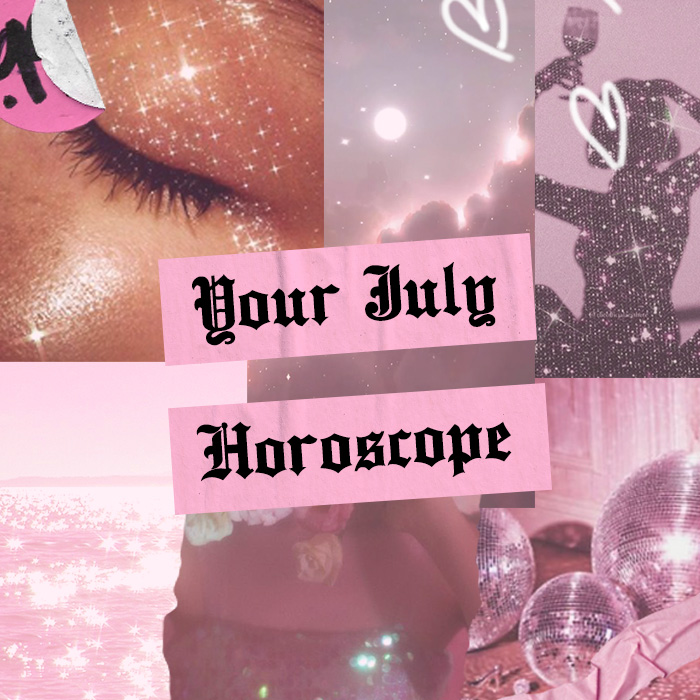 All the summer feels!
Your July Horoscope
We're hoping for sunshine, tan lines and good vibes. Now, let's take a look to the stars and see what's on the horizon for your zodiac sign during the month of July.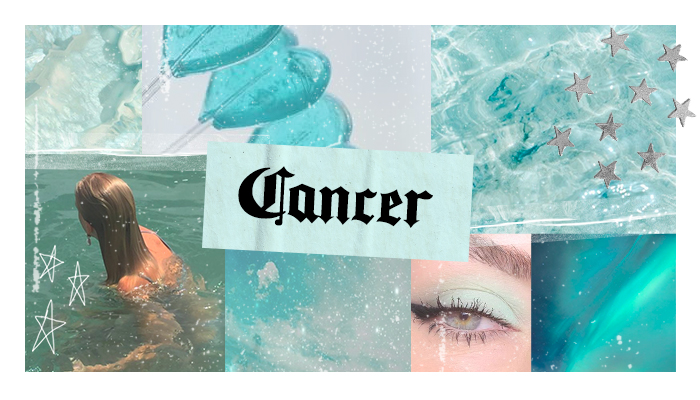 CANCER (JUNE 21-JULY 22)
With celebrations in sight this month is all about you Cancer! Good energy is all around you so be sure to embrace it. Trust us, happiness looks good on you!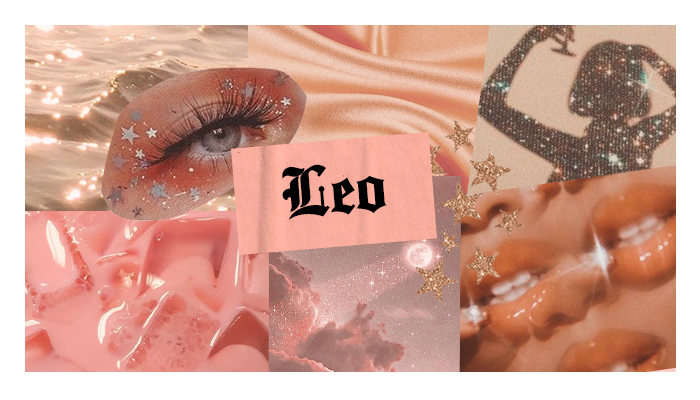 LEO (JULY 23-AUGUST 22)
Yes Leo, this positive energy means nothing can stop you this month. If you can't stop thinking about it, don't stop working for it. Confidence is key!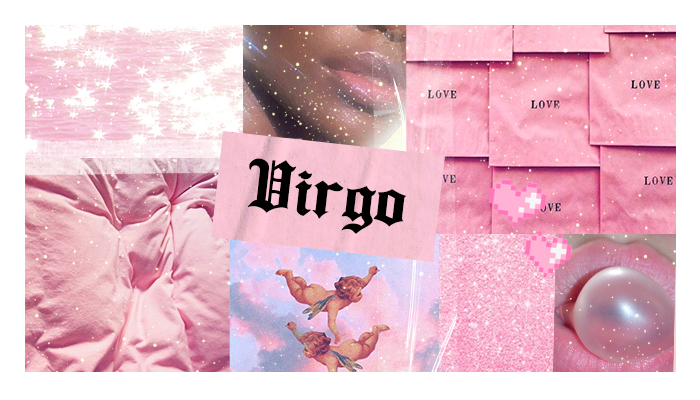 VIRGO (AUGUST 23-SEPTEMBER 22)
Prepare to see change this month Virgo, you're going to have to prioritise yourself. Self-care comes first! Remember, you can't be there for others if you aren't there for yourself first.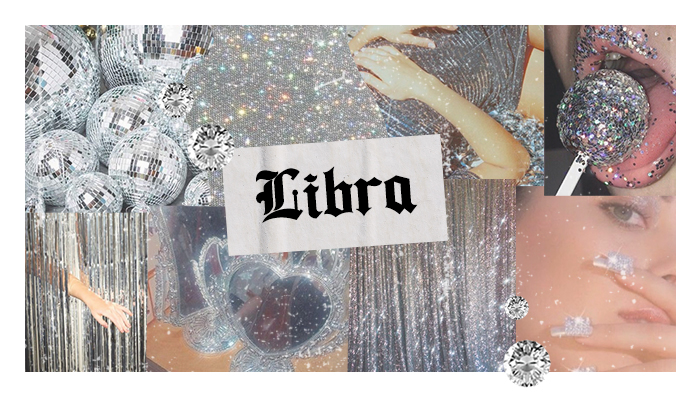 LIBRA (SEPTEMBER 23-OCTOBER 22)
Don't let the fear hold you back this month. Fresh starts are on the horizon so be sure to trust your intuition and stay wild, Libra.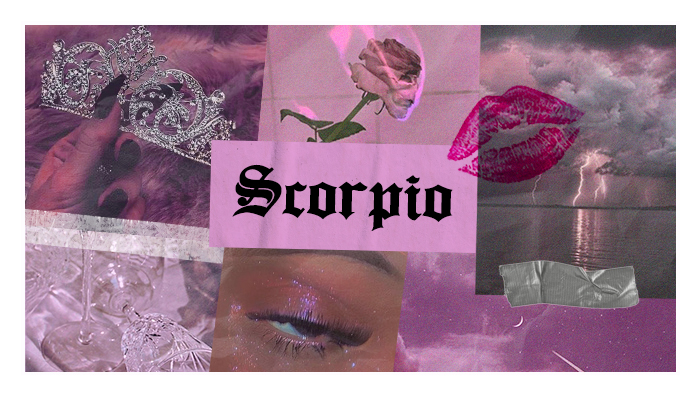 SCORPIO (OCTOBER 23-NOVEMBER 21)
Read this over – taking care of yourself is productive! Be sure to give yourself the credit you deserve this month and allow yourself time to thrive, Scorpio.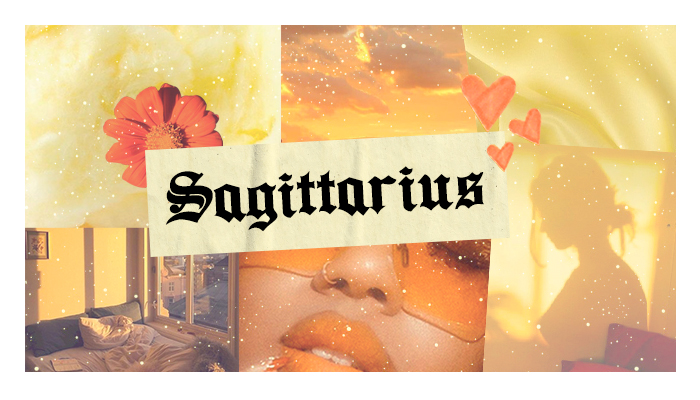 SAGITTARIUS (NOVEMBER 22-DECEMBER 21)
Luck is on your side, Sagittarius. Be bold in your actions and focus on that passion.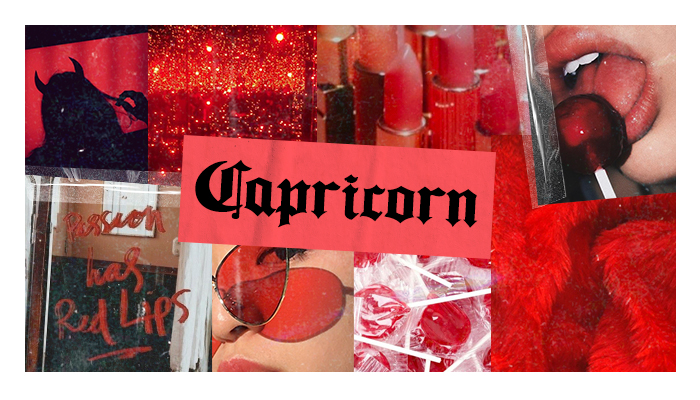 CAPRICORN (DECEMBER 22-JANUARY 19)
Capricorn keep pushing yourself! Let go of bad energy and allow yourself to live to your fullest. Relax your mind and make space for new found freedom.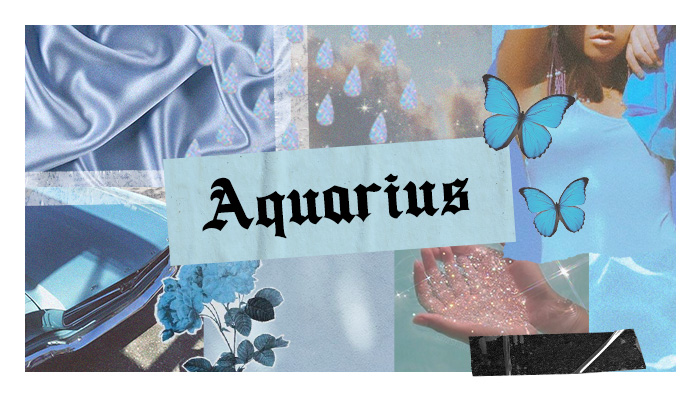 AQUARIUS (JANUARY 20-FEBRUARY 18)
We know it's hard but allow yourself to open up to the people around you. Although vulnerability seems a struggle it's important for your self-growth. Make moves Aquarius and get set to glow.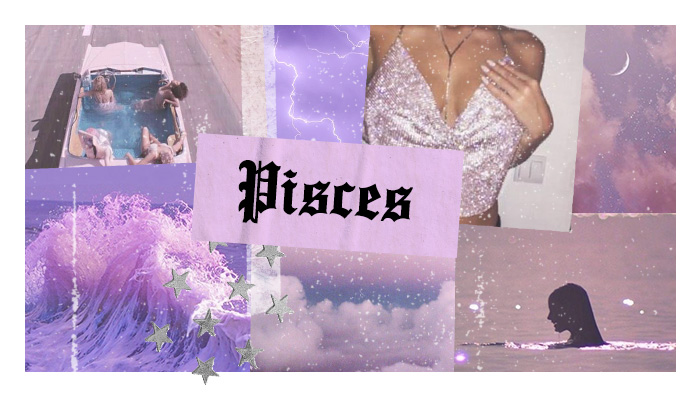 PISCES (FEBRUARY 19-MARCH 20)
Your persistence is unmatched Pisces! With this new-found position ensure to make the most of it. Feel the fear and do it anyway.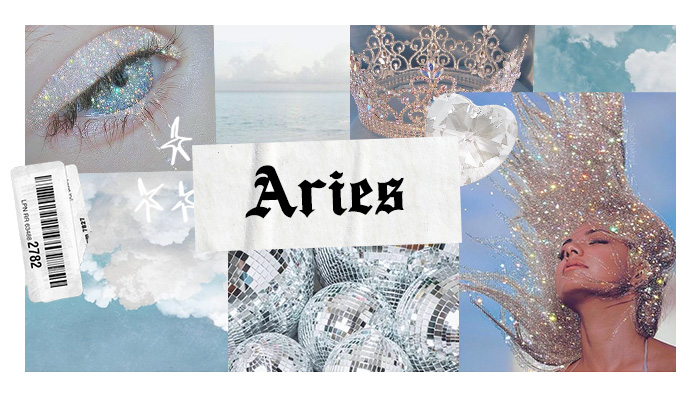 ARIES (MARCH 21-APRIL19)
You've. Got. This. Believe us Aries. For now, enjoy the space between where you are and where you want to be. Your journey is only just beginning so trust the universe and do what makes you happy.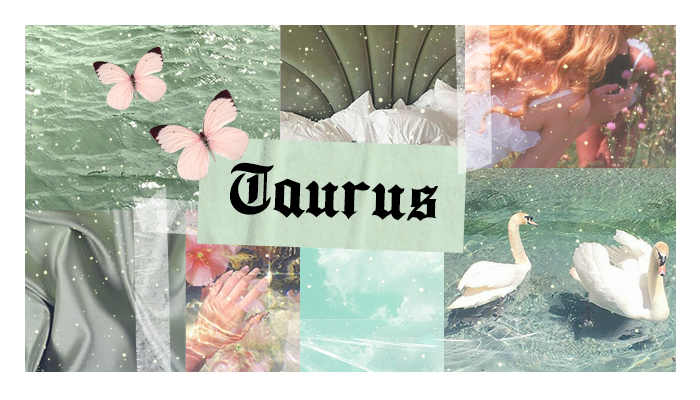 TAURUS (APRIL 20-MAY20)
Keep your head up Taurus, why it might feel things are not going quite your way ATM, remain strong and trust the process. Brighter days are in sight, just remember to protect your peace.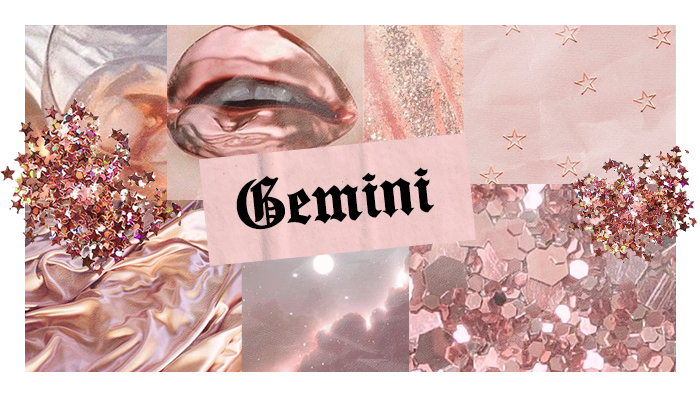 GEMINI (MAY 21-JUNE 20)
Give yourself a break and take time out for you, Gemini. A positive mind finds fresh opportunity so refresh and prepare to feel inspired again. Remember, it's ok if productivity looks different this month.