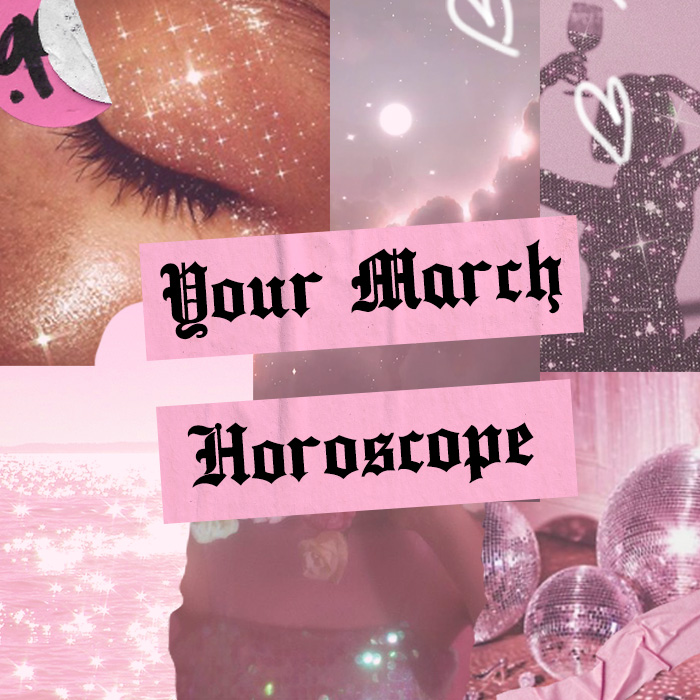 Spring is in the air!
Your March Horoscope
New season. New goals.
🌸
Today on the PrettyLittleThing blog we're sharing your March 2022 horoscopes.
From romance to friendships, achievements to advice – what you waiting for?
Start scrolling now to see what the month has in store for your sign.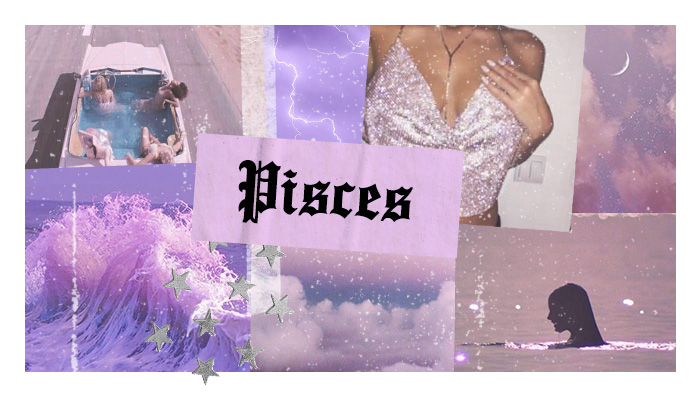 PISCES (FEBRUARY 19-MARCH 20)
Best believe you deserve all the support and energy you desire, Pisces.
Trust your intuition and know you are more than worthy.
This month is all about you so go all out and be sure to make the most of every moment.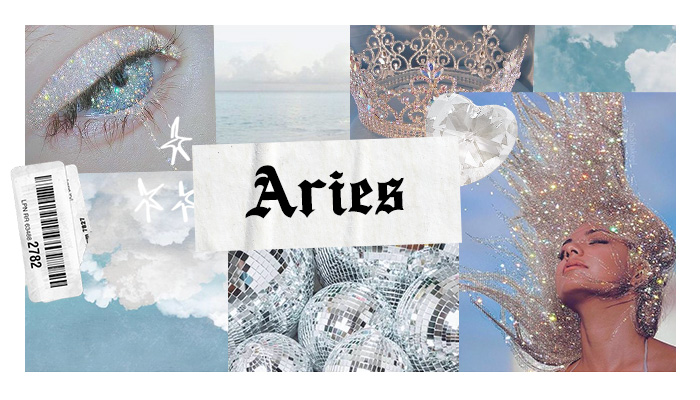 ARIES (MARCH 21-APRIL19)
Ok Aries, out with the old and in with the new.
Be gentle with yourself this month but prepare for major self-growth.
It's not always easy but you've got this. Set those goals and don't give up!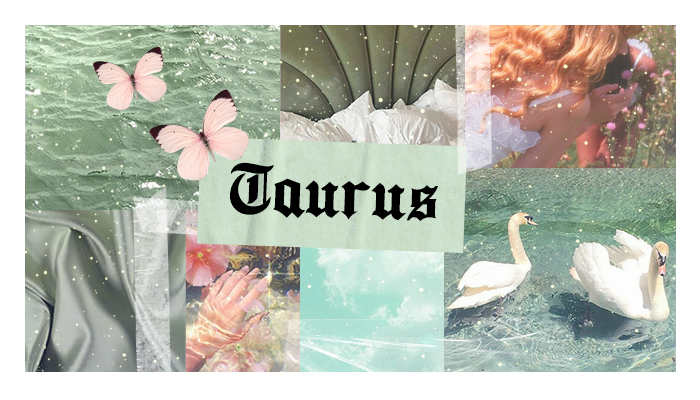 TAURUS (APRIL 20-MAY20)
This month comes with a shift, Taurus. You ready?
Put your best foot forward and know that nothing is out of reach. Work on you, for you.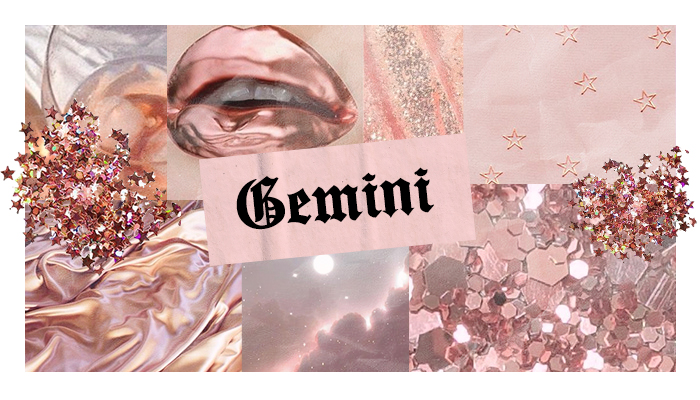 GEMINI (MAY 21-JUNE 20)
Yesss to this confidence, Gemini.
Trust your intuition and embrace change. Good things are coming and you're more than ready.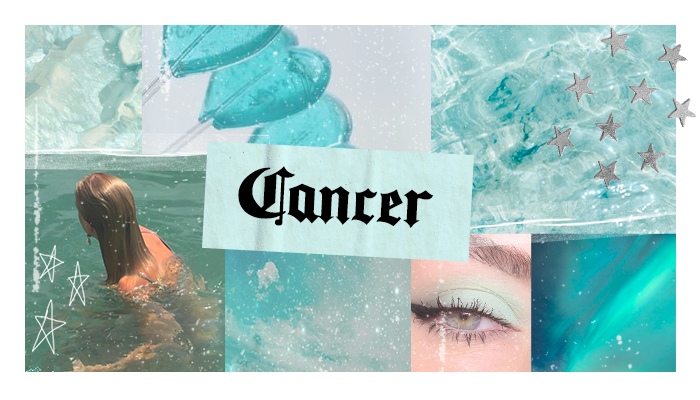 CANCER (JUNE 21-JULY 22)
A crossroad is coming, Cancer.
Be sure to remember you grow through what you go through.
Take charge and figure out your options!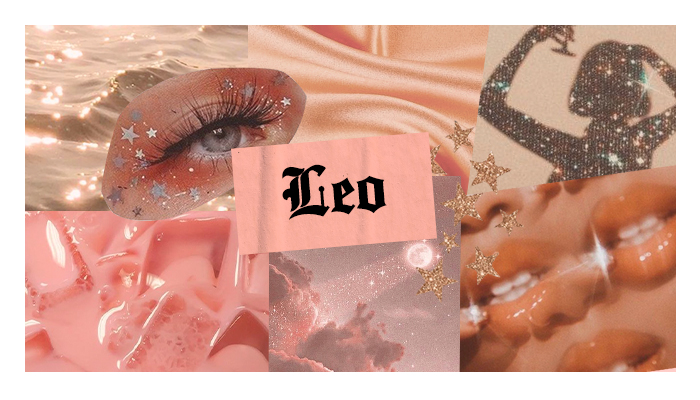 LEO (JULY 23-AUGUST 22)
You are craving adventure, Leo.
March could be the month to stop procrastinating and make it happen.
Why not connect with friends you have not seen for a while? Who knows where it could lead?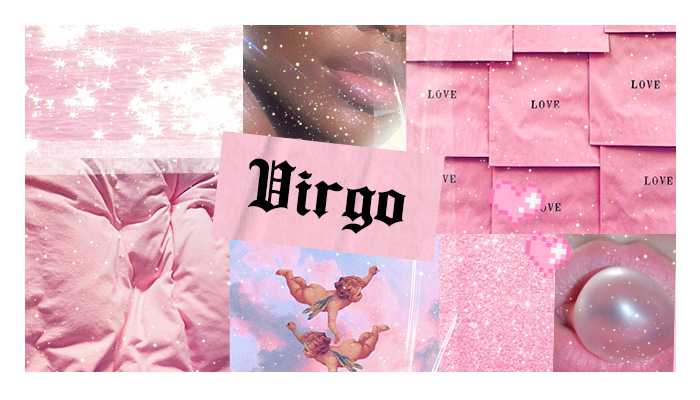 VIRGO (AUGUST 23-SEPTEMBER 22)
Take a step back and truly appreciate where you are, Virgo.
You have manifested and hustled hard.
Seriously, you deserve everything you have right now. Be proud!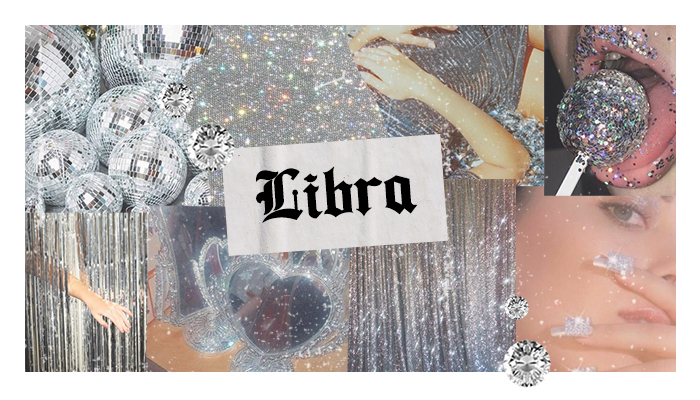 LIBRA (SEPTEMBER 23-OCTOBER 22)
It's time to banish that cloud of uncertainty and gain the closure you need, Libra.
Be open minded and understand that if you don't ask, you'll simply never know.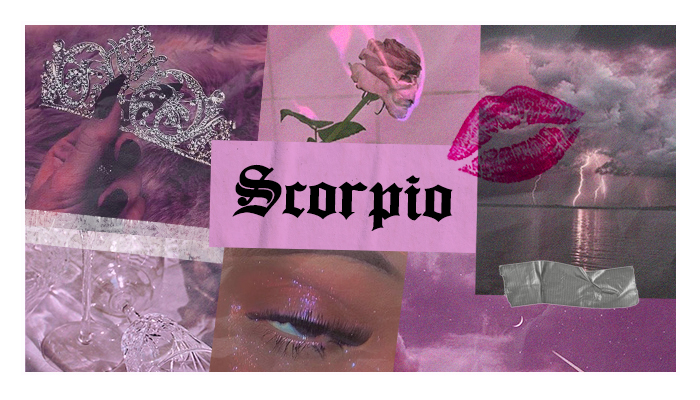 SCORPIO (OCTOBER 23-NOVEMBER 21)
Prepare to be shocked by just how strong you are, Scorpio.
You may be overthinking the little things right now, but you are not one to give up.
Push your limits this month, you are unstoppable.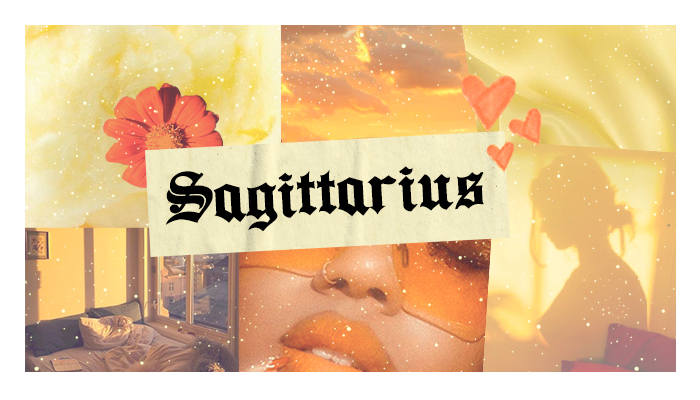 SAGITTARIUS (NOVEMBER 22-DECEMBER 21)
This lust for life is a major vibe, Sagittarius.
You are fuelled, focused and all about the adventure.
We are excited to see where this new-found fire takes you throughout the month of March. Get it girl!
CAPRICORN (DECEMBER 22-JANUARY 19)
You can and you will. Seriously, Capricorn.
Don't be afraid to show your fiery side when you need to as this energy could put you exactly where you want to be. So, show up and show off.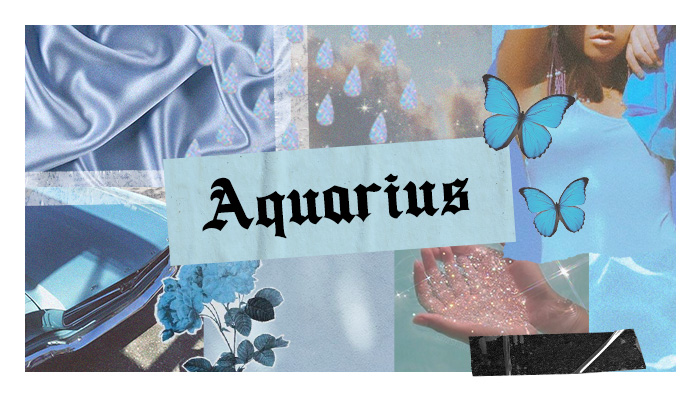 AQUARIUS (JANUARY 20-FEBRUARY 18)
Think about how proud your past self would be if they could see you now, Aquarius.
Continue to revaluate your goals and standards all whilst knowing that you are on the right track.
We're excited and you should be too!
Be sure to checkout more horoscope advice here.