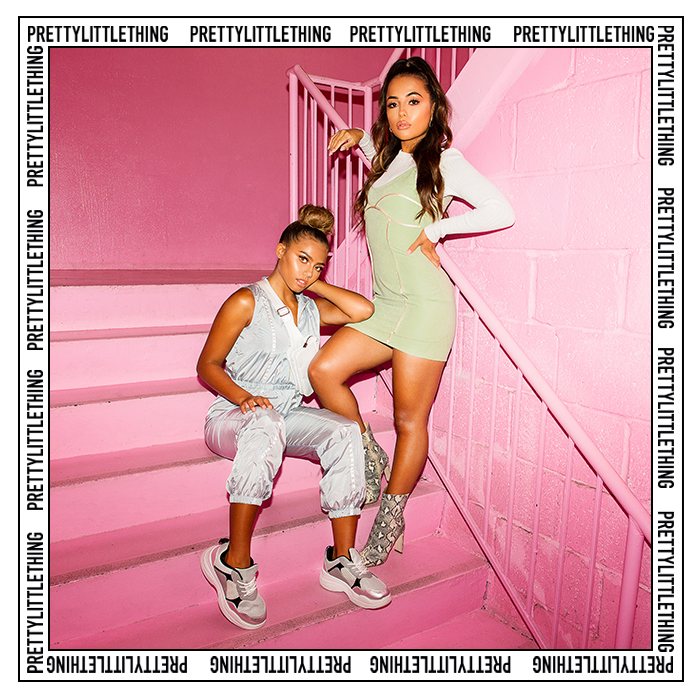 Freshers plans pending?
What To Wear This Freshers' Week
It's that time of year again and a new term means that you're gonna be meeting new people and first impressions count.
We never do anything by halves here at PLT so sourcing next level outfits for the most hectic (and fun) week of the year is essential.
We've rounded up major looks that will make sure you're turning heads at all of the freshers' events you'll be attending in the upcoming week.
With a whole load of events to go to, we have you covered with a OOTD for all.
The first week at uni is stressful enough without having to deal with outfit woes, so fear no more!
The First Night Out
The first night is when you've got to be looking fresh AF.
You're not hungover (yet) and are off to meet new friends.
You don't need to go to OTT because you don't wanna look like you're trying too hard so keeping it simple but still on point is key.
You guessed it, everyone's fave – jeans and a nice top! Not only effortless but timeless too.
The Flat Meal Out
So you've just met your new flatmates and you've decided to go for a civilised meal to get to know each other on a new level.
You've picked a bang average restaurant and decided to head out for a few drinks at the SU bar afterwards.
This is where you want to feel nice but don't want to look like you've dressed up… We welcome cargo trousers!
Style with an off-duty tee and oversized jacket for a look that'll have you covered (even if a few drinks ends up in you out until the AM).
Stone Low Rise Pocket Bum Straight Leg Cargo's
The Fancy Dress Party
A fancy dress party ALWAYS happens during freshers week. It's guaranteed!
The options are legit endless when it comes to fancy dress outfits but why not switch it up and style up something you will wear again?
Sequin dress, cute co-ord – may as well make your money go further right? Simply add a themed accessory to level up you look.
Stone Linen Look Ruched Halterneck Bralet & Stone Linen Look Ruched Back Detail Mini Skirt
Dressing up as a character is also a simple yet effective way of showing up in style!
Mean girls with your flat mates, Trending TikTok celebs, all about the memes? You do you!
The First Lecture
It's time for your first class, of course you're going to want to wear something that makes you feel your best self!
That said, comfort is also key so why not opt for a oversized blazer?
Perfect for when you just need to throw on and go after you've snoozed your alarm one too many times.
Team with oversized tee and chunky trainers for all the off-duty vibes.
Don't forget to prep your bag with all the essentials. Stationary, water bottle – you know the vibe!
Mocha Single Breasted Shoulder Padded Boxy Blazer
Those Hungover Days
A hangover is the main part of freshers week so stocking up on loungewear is a good idea!
You will be chilling with others so looking cool is still 100% on the agenda.
Tracksuits and oversized joggers are not only comfy AF but will perfect for when you need a outfit that you can actually leave your halls in too.
Recycled Blue Marl Half Zip Sweater & Recycled Blue Marl Cuffed Joggers
Pamper Night
Similar to hangovers, it's confirmed your flat mates are going to see you in your pyjamas, so why not make them iconic.
Not only that but a cute pair of PJ's will be perfect if you have a pamper night with your soon-to-be flat besties – twinning anyone?
Pink And Grey Stripe Long Satin PJ Set
Searching for more student content? We got you!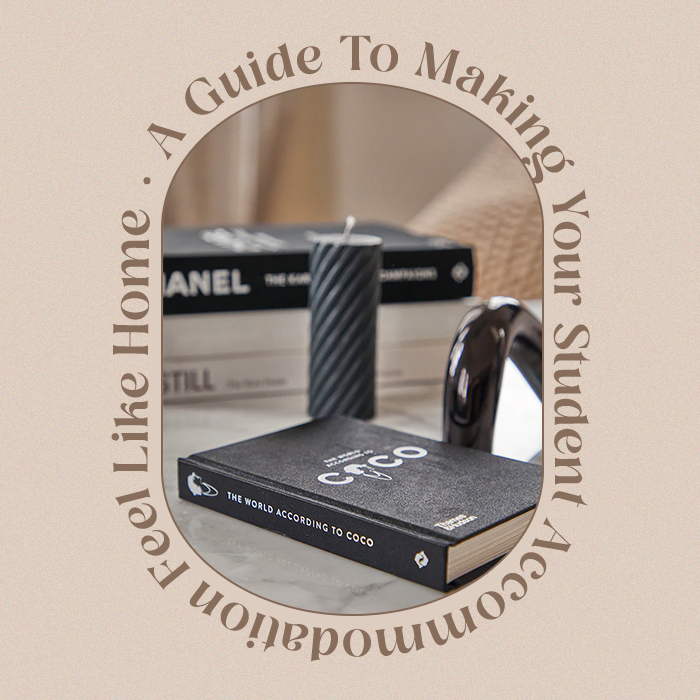 A Guide To Making Your Student Accommodation Feel Like Home