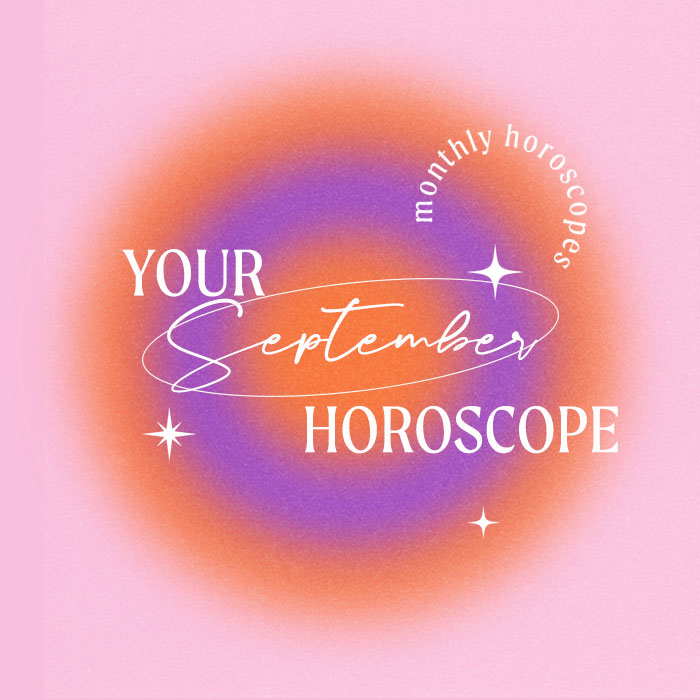 New season energy.
Your September Horoscope
Summer szn is almosttttt over but whilst we're ready for transitional dressing and trench coats, the feel-good vibes are hear to stay.
Sure the sunshine brings a certified serotonin boost but we can keep the positive feels for September!
Start scrolling now to see what the month has instore for you, from back to school prep and daily routines to fresh new starts.
This is your PrettyLittleThing horoscope for September 2022.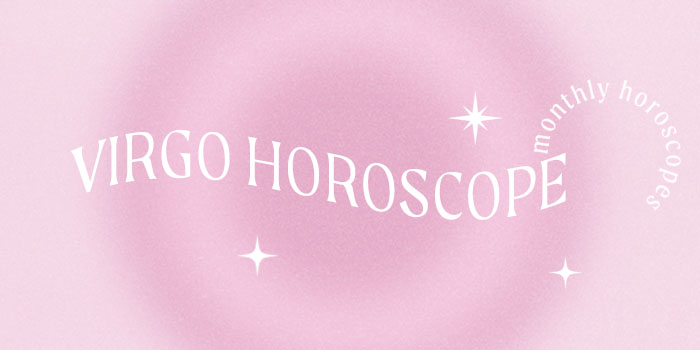 VIRGO (AUGUST 23-SEPTEMBER 22)
You're thriving, Virgo! And rightly so.
The spotlight is on you this season so prep to be a true social butterfly and make the most of birthday plans.
The vibe is, living your best life!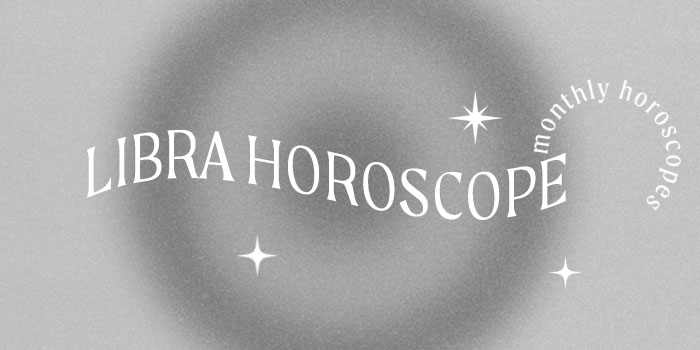 LIBRA (SEPTEMBER 23-OCTOBER 22)
Lean on your loved ones this month, Libra.
Be the most authentic version of yourself and know it's ok to express your feelings.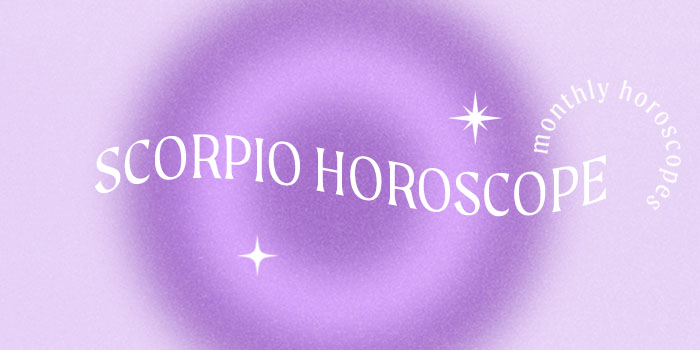 SCORPIO (OCTOBER 23-NOVEMBER 21)
 Yes to this organised energy, Scorpio.
Back to school is on the cards and you're more than ready.
You love having something to work on and best believe you'll achieve more than you even think is possible.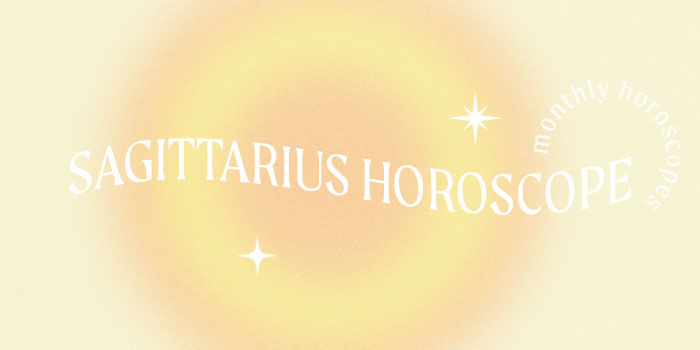 SAGITTARIUS (NOVEMBER 22-DECEMBER 21)
Spoiler, you're more than capable Sag!
It's an amazing time to start something new.
Your daily routine is getting a glow up and you're so ready for it.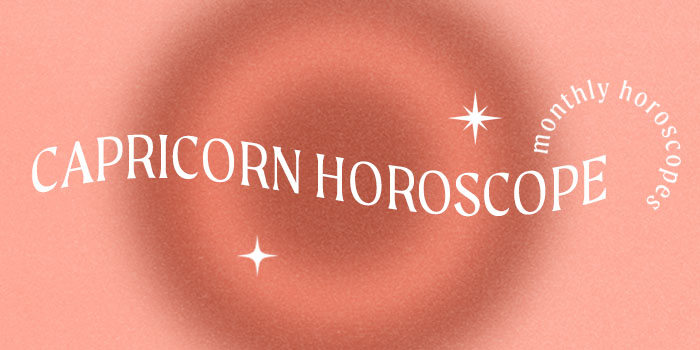 CAPRICORN (DECEMBER 22-JANUARY 19)
 Caught the feels, Capricorn?
Unavoidable really but it's time to decide if it's really right for you.
Set your boundaries and express your feels. Don't be scared to say what's on your mind.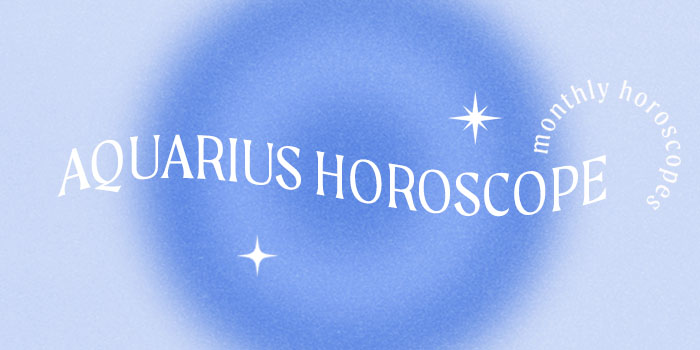 AQUARIUS (JANUARY 20-FEBRUARY 18)
Be present this month, Aquarius.
Go after your goals and take the risk. Whatever you have your heart set on, simply go for it!
Things will align. Positive affirmations only!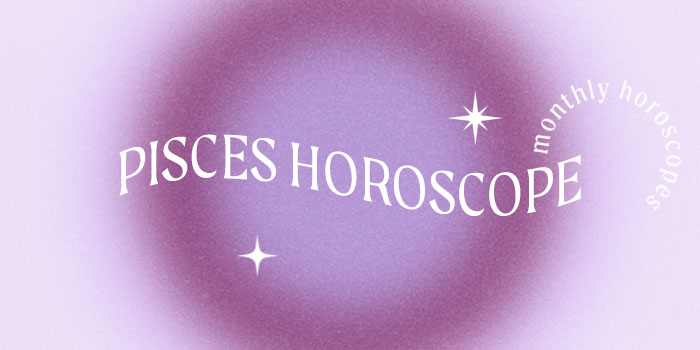 PISCES (FEBRUARY 19-MARCH 20)
You're in two minds, Pisces.
Closure is key but have you fully cut them off? Now's the time to commit either way.
Maybe they are meant to be part of your life but be sure on your decision before you welcome them back.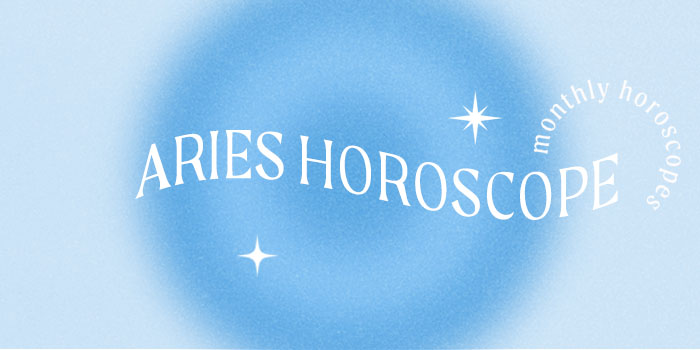 ARIES (MARCH 21-APRIL19)
Feeling the urge to switch things up, Aries?
Now could be the perfect time to do so.
Make changes and opt for new healthy habits, you won't regret it!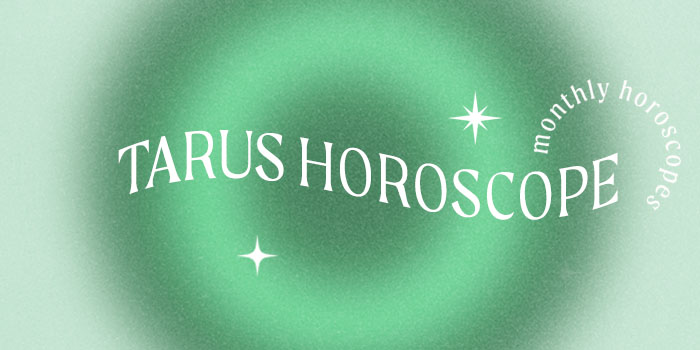 TAURUS (APRIL 20-MAY20)
There's nothing wrong with taking time for yourself, Taurus.
We're all about clean girl season and are SO here for it.
It's official! We're prioritising morning coffee, hot girl walks and career goals.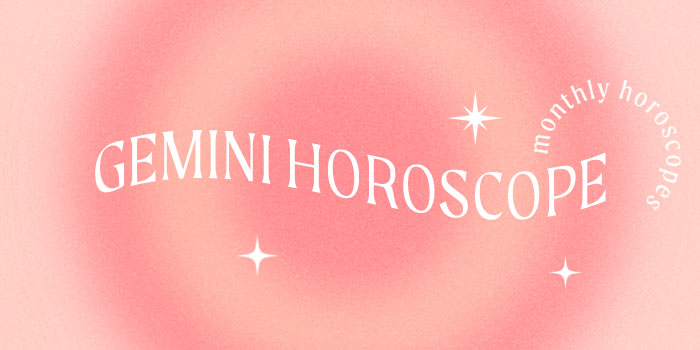 GEMINI (MAY 21-JUNE 20)
Need space Gemini? Don't be afraid to ask for it.
If something no longer serves you, let it go.
Scale things back and focus on what makes you truly happy this month.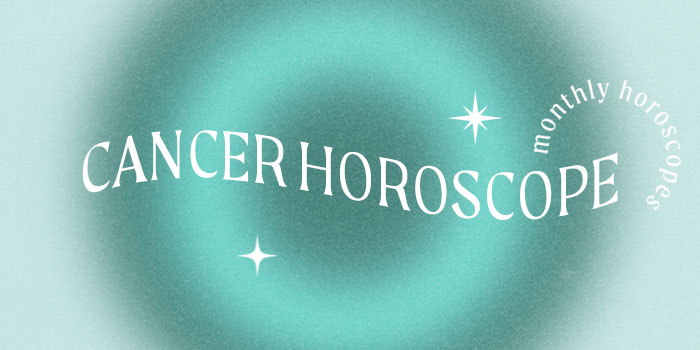 CANCER (JUNE 21-JULY 22)
Prepare for unexpected news this month, Cancer.
Magic is in the air and good things are coming.
Cheers to main character energy!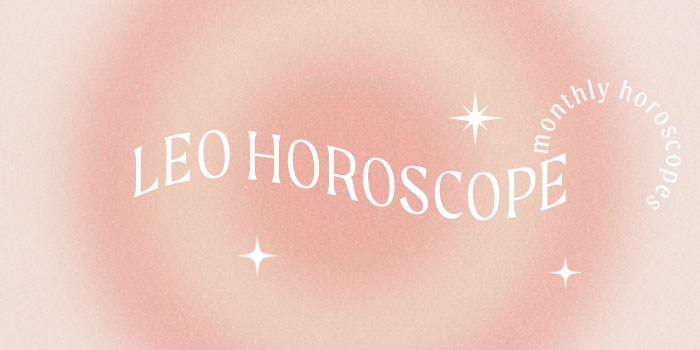 LEO (JULY 23-AUGUST 22)
Listen to your body, Leo.
If you need a rest, take it. Don't run on empty.
Take care of your soul and appreciate this new wave of prioritising self-care.
All about the signs?
Check out your new go-to cocktail as based on your traits!